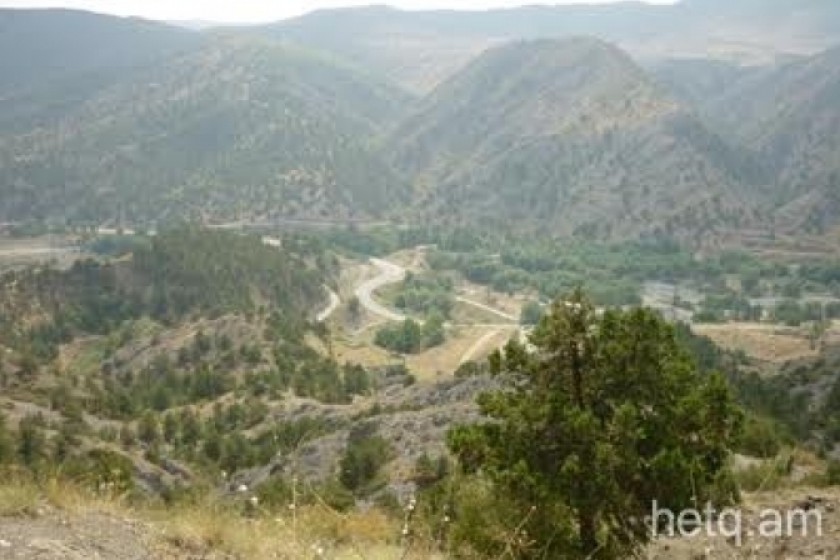 Karvatchar to Have Water Supply Resumed In a Week, Says Deputy Minister
Today a resident of Karvatchar, capital of the Artsakh district of Nor Shahumyan, wrote on his Facebook page that residents hadn't had any drinking or irrigation water for the past sixteen days.
Upon reading the post by Alexander Kananyan, Hetq contacted the NKR Ministry of Urban Construction and was told by Georgy Hayiryan (Deputy Minister for Water Distribution, that the problem would be resolved by no later than one week.
Hayiryan said that it was difficult to pinpoint where the breaks occurred and that, nevertheless, workers were repairing the underground pipes a section at a time.