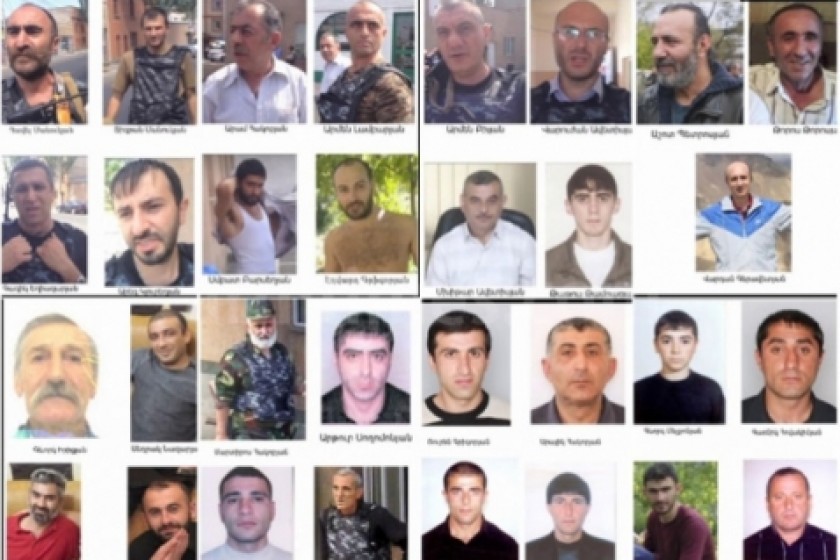 Fund for Political Prisoners in Armenia
A charitable fund has been set up to assist political prisoners in Armenia.
The Sasna Dzrer Fund, named after the armed group that seized a Yerevan police building on July 17, will provide financial and legal assistance to 68 individuals it regards as political prisoners.
The fund has a board of trustees including President Armenak Kyureghyan and members composer Yeghishe Petrosyan, reporter Tehmineh Yenokyan, Nanor Sefilyan and AZtousyak Hayrapetyan.
A website is being prepared where people can make donations.