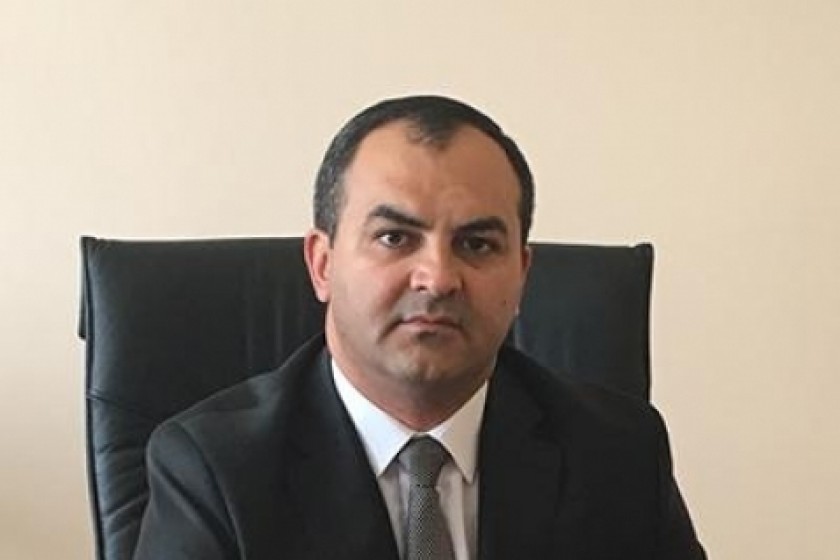 Armenia Gets New Prosecutor General
Armenia's National Assembly, by a vote of 97 to 3, today appointed Artur Davtyan as the country's new Prosecutor General.
Davtyan replaces Gevorg Kostanian who resigned on August 4 due to health reasons.
From 2000-2006, Davtyan was an instructor at the Chair of Criminal Processing and Criminalistics at Yerevan State University.
From 2008-2012, Davtyan served as Deputy Director of the Department of Crimes Against Human Rights at the Prosecutor General's Office.