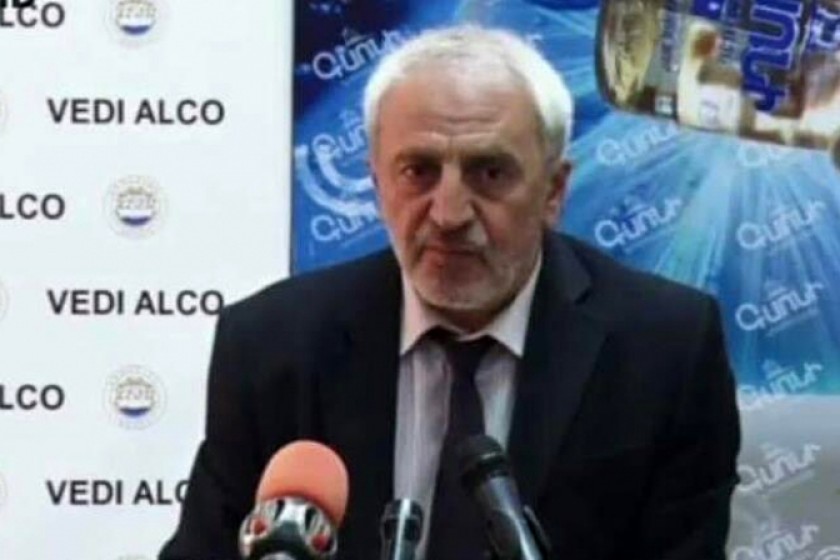 HAK Secretary: "Independence must be safeguarded, strengthened and passed to future generations"
Looking back on 25 years of Armenian independence, Amenian National Congress (HAK) Secretary Aram Manukyan said: Let god grant the Armenian people brains and power, determination and stubbornness, so that this will be the last time we celebrate the nation's independence."
Manukyan, a member of the Armenian Pan-National Movement (HHZh) of the early 1990s, said the movement had a number of principles to lead the country into independence that were realistic and not romantic.
He says that there was one irrefutable principle of prime importance arguing that the Armenian nation, when implementing its national programs, must rely on its own strengths.
Manukyan said the same principle was at the forefront in 1918-1920, during the first Armenian republic.
His message on the occasion of the 25th anniversary of Armenian independence is the following: "Independence must be safeguarded, strengthened and passed to future generations. Smart is that generation, that government, that can do all this."