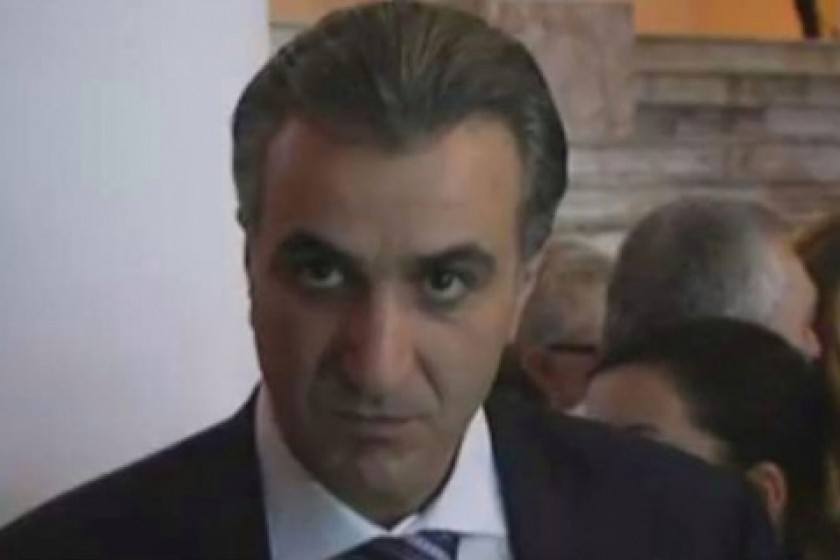 Armenian Agricultural Minister Calls for "Business Approaches" in Villages
Newly appointed Armenian Minister of Agriculture Ignaty Arakelyan told reporters today that he is drafting a strategic program whereby the government would be facilitating ways to help villagers engaged in farming.
"I have said that villagers must engage in business. We are drafting a program and will try to include donors that will assist in financing those businesses and organizing training sessions," Arakelyan told reporters after today's government cabinet session.
The minister accepted that villagers today couldn't create business models on their own given the lack of financial resources.
Arakelyan said that the ministry is trying to satisfy the demands rural residents are placing on the ministry.