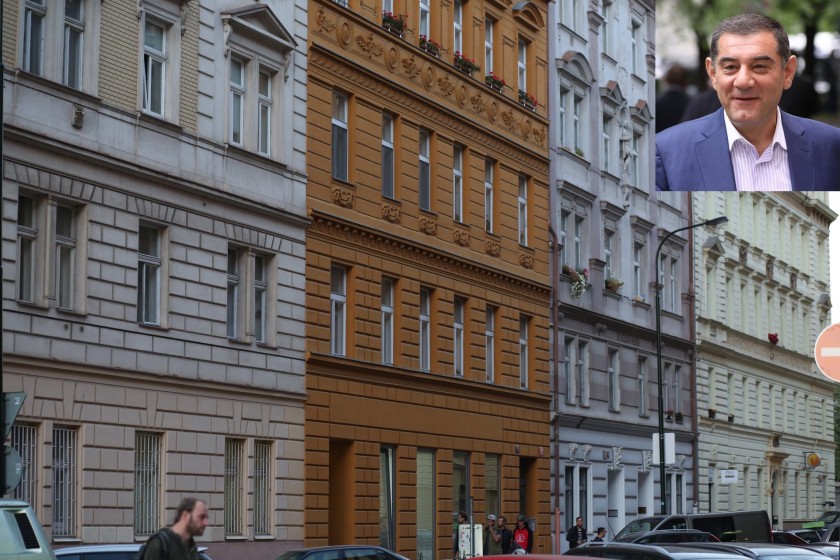 Son of MP Karo Karapetyan Registers Company in Prague: Can Now Buy Property
Hetq has written about the attraction that the Czech real estate market holds for many Armenian government officials.
We've written about the property holdings and dealings of Armen Gevorgyan (a former Armenian deputy prime minister and now chief of the presidential staff).
Hetq has also delved into the Czech real estate business interests of Yervand Zakharyan and his children. Zakharyan, a member of Armenia's ruling Republican Party, is a longtime government official who has served as Armenia's Minister of Transport and Communications (1998-2000), Minister of State Revenues ((2001-2002), Yerevan Mayor (2003-2009), Minister of Energy and Natural Resources (2014-2016), among other top posts.
Let's now look at MP Karo Karapetyan, from the Prosperous Armenia faction who sits on the Standing Committee for Defense, National Security and Internal Affairs.
Per the Czech constitution, foreigners wishing to acquire property must first set up a company in the country. This is the reason why Hetq can examine the Czech corporate registry and see what Armenian nationals are up to.
MP Karapetyan, along with his wife and two sons, are registered, for residency purposes, in the village of Shahumyan, in Armenia's Ararat Province.
Vilik Karapetyan, the MP's youngest son, declared zero income or property from 2012-2014. This was the period when he was registered as a dependent and living with the family.
Surprisingly, on September 7, 2015, Vilik, who hadn't declared any income, founded a company called ViloKaro Ltd. in the Czech Republic. Charter capital amounted to 100,000 Czech Koruna ($4,040).
Vilik owned 50% of the shares. The remaining half was owned by Zaven Baghdasaryan, registered as living in a Prague house (Jirsákova 133/33, Třeboradice) owned by his parents registered in Yerevan.
Per Czech law, a foreign national wishing to register a company in the country must either be a Czech citizen or have residency status.
Three months after ViloKaro was founded, Baghdasaryan handed over his shares to Vilik Karapetyan. Thus, we can assume that Baghdasaryan was brought into the deal just to satisfy the residency requirement of the law.
ViloKaro, unlike most companies founded by individuals from Armenia, isn't in the real estate business. It sells food and alcohol.
Per the Czech state real estate registry, neither the company nor Vilik Karapetyan own any property in the country. The company is registered at Trojická 1910/7, Nové Město, in Prague.
The building has 14 tenants – 3 companies and 11 individuals.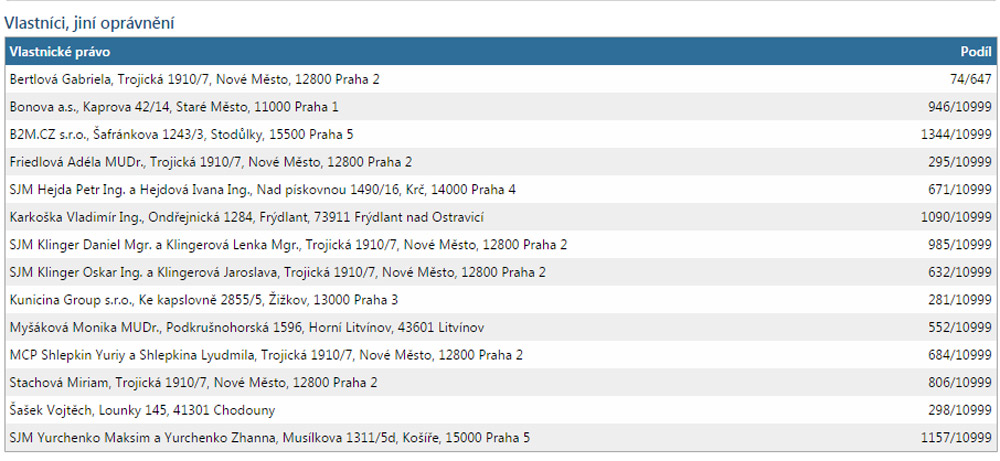 The name of ViloKara doesn't appear on the directory in the building's foyer. Maybe it's an oversight, or maybe the company is registered under the name of one of the other tenants.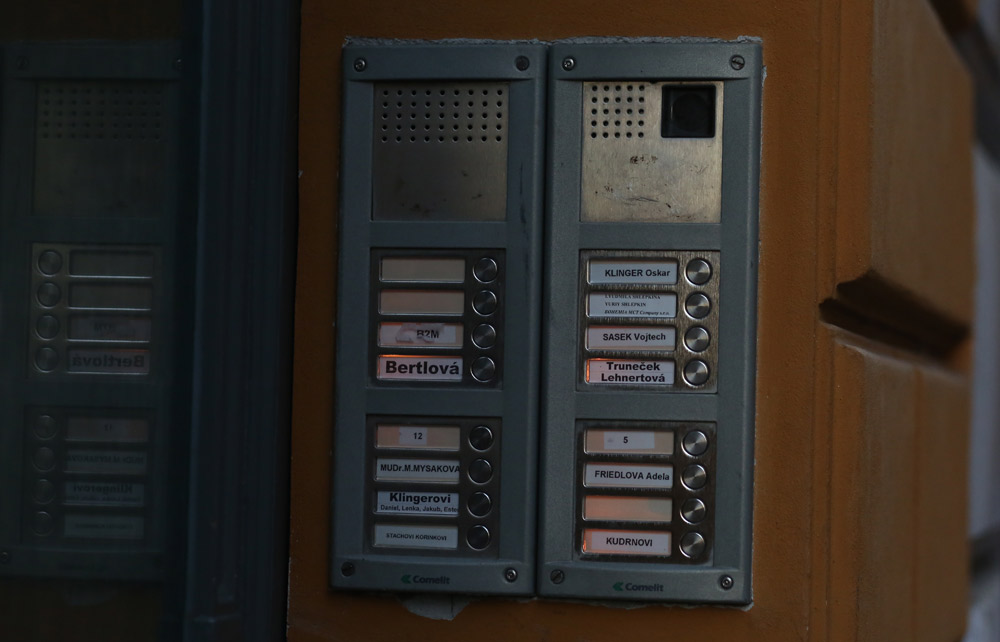 In the same building, Zaven Baghdasaryan has registered a company called ALTAYKA Ltd., which he founded in May 2015 with Yerevan resident Vahram Vardanyan. ALTAYKA is in the same business at ViloKaro.
In August of this year, Baghdasaryan left the company and gave his shares to Vardanyan. The registration address of ALTAYKA was then changed to the Czech city of Hradec Králové.
Zaven Baghdasaryan, because he enjoys Czech residency status, is probably hiring out his services to people from Armenia who want to set-up companies in the Czech Republic.
Today, when Hetq asked MP Karo Karapetyan about ViloKaro Ltd. and why the company was founded in the Czech Republic, the legislator replied that he would respond after leaving the parliament session.
We waited outside. He never showed.
With support of Pavla Holcova (Czech Republic)
Photos: Saro Baghdasaryan
Prague-Yerevan
If you found a typo you can notify us by selecting the text area and pressing CTRL+Enter