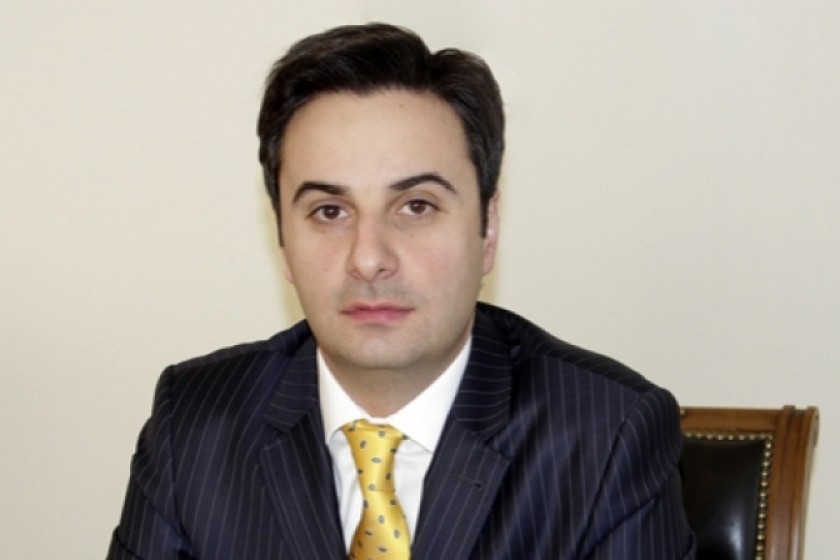 Head of Armenia's Civil Aviation Department: Russian Companies Don't Get Special Discounts at Zvartnots
Sergei Avetisyan, head of Armenia's General Department of Civil Aviation, told reporters today that there are flights from Tbilisi International Airport that are more accessible than from Yerevan's Zvartnots International Airport.
Avetisyan said the primary difference between the two is the active presence of Turkish airlines serving Tbilisi, coupled with the fact that Istanbul, as a major international hub, attracts a ot of traffic from Georgia.
He said that Yerevan has an advantage over Tbilisi when it comes to flights to Russia and Paris.
Avetisyan said that currently there are 14-15 flights leaving Yerevan for Moscow.
He rejected the allegation that Russian and foreign operators get privileges at Zvartnots not afforded local operators, and noted that the director of Armenia Aircompany had recently thanked Zvartnots for the 50% reduction in fees it had granted the company,