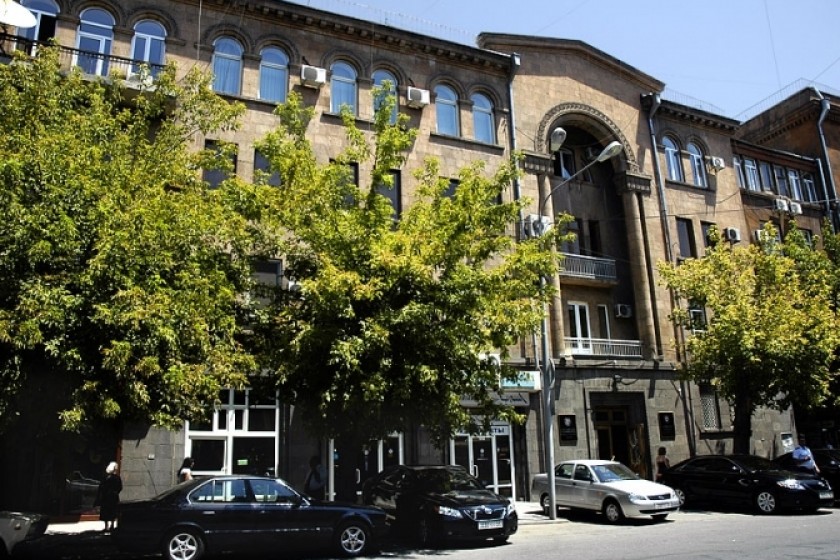 Tax Evasion Cases Triple in Armenia
Armenia's State Revenue Committee (SRC) reports that it uncovered 301 cases of tax evasion and premeditated bankruptcy in 2016, up from 115 in 2015.
The SRC says it launched 474 new investigations of tax evasion in 2016, of which 316 led to criminal charges. 632 million AMD (US$ 1.3 million) was recovered as a result, according to the SRC.
This compares to 284 investigations launched in 2015 leading to a recovery of 984 million AMD.