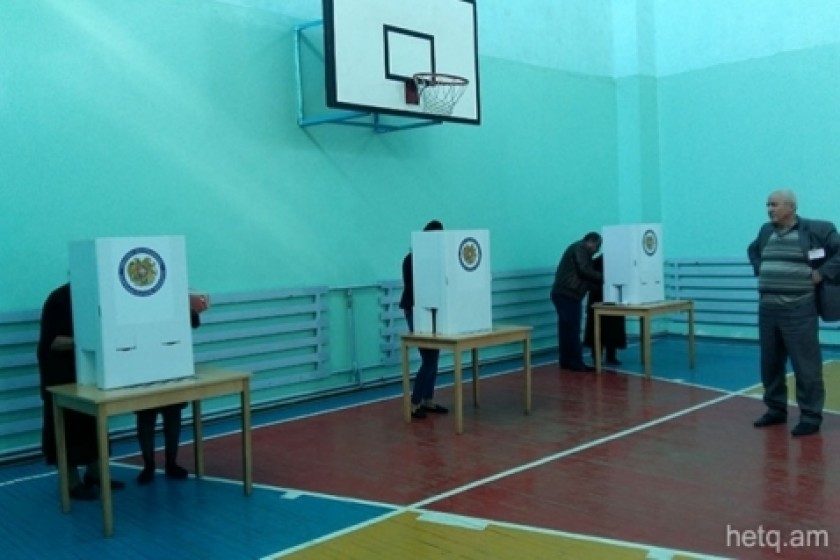 Armenia to Spend $604,000 to Ensure Election Transparency
Armenia will spend 293 million AMD (US$602,000) on equipment, technologies and other costs associated with the parliamentary election scheduled for April 2.
The government argues such expenditures will boost election transparency.
209 million AMD will go towards paying tax obligations associated with the procurement of surveillance systems. The remaining 84 million will be earmarked for administrative equipment to economically classify budgetary expenses.
The government says the European Union will allocate 2.4 million Euros to ensure election process transparency; i.e., obtaining surveillance systems and paying ensuing taxes.