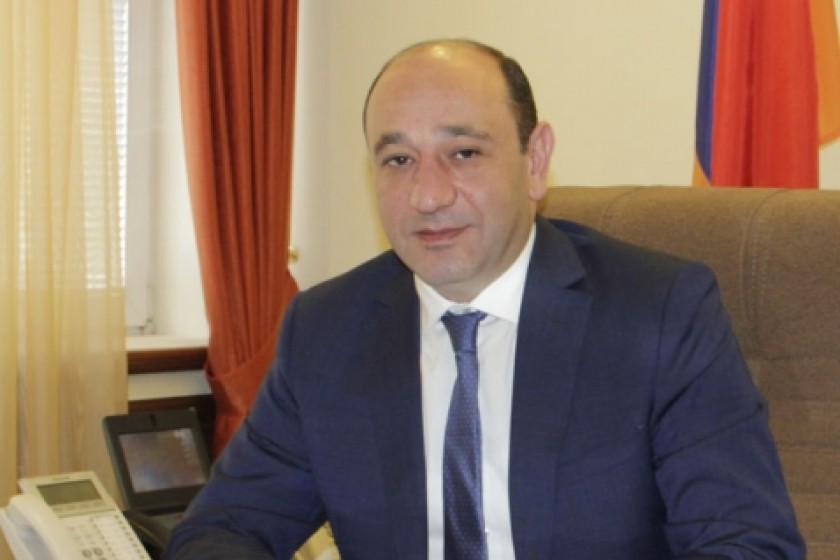 Armenian Minister Says Economy is on the Right Track
Armenia's Minister of Economic Development and Investment Souren Karanian was all smiles today telling reporters after a government cabinet session that several economic indices have seen positive change.
Karanian claimed that exports last month have risen 35% when compared to January 2016, and that manufacturing has risen by 12%.
The minister predicted that manufacturing would rise 6-7% and exports by 20-30% over the course of 2017.
Karanian said these figures are proof that the government is making good on past promises.