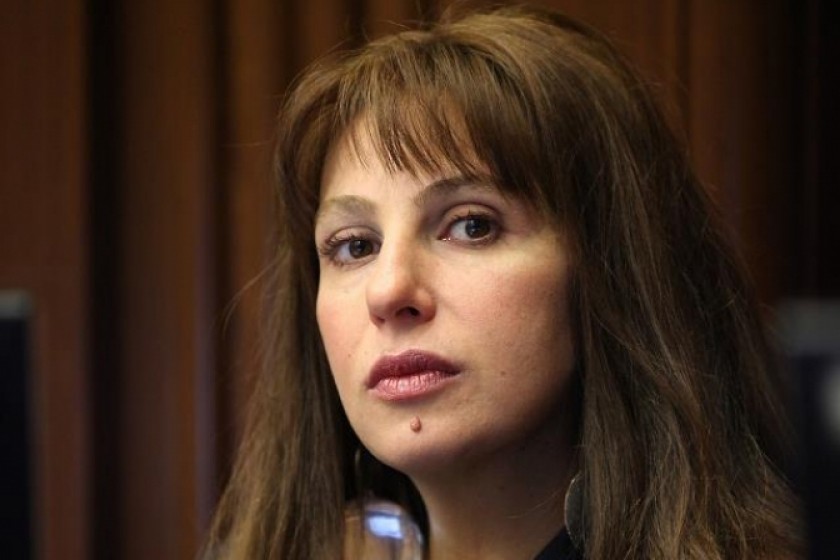 Postanjyan to Form New Political Body; Short on Specifics
MP Zaruhi Postanjyan, formerly a member of the Heritage Party faction in Armenia's parliament, told reporters today that she is forming a new political platform designed to unite all Armenians around the world and to press for their rights.
"Because, here in Armenia, our compatriots are today deprived of utilizing their full political rights and they don't have the complete possibility of participating in the political life of Armenia," Postanjyan told reporters.
Postanjyan gave no specifics about the organization she is planning to create, telling reporters to attend the first organization meeting scheduled for March 15.