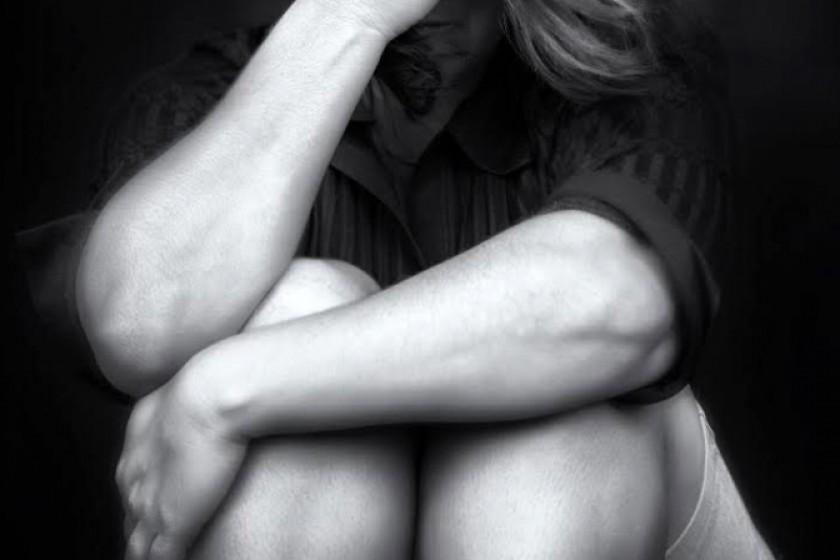 Domestic Violence in Armenia: Of 237 Victims, 49 Aged 18 or Under
The legal concept of domestic violence was first introduced in Armenia's judicial system in 2014.
It's defined as "physical or psychological acts of violence within the family, or between current (or former) spouses or partners, regardless of whether the perpetrator lives with the victim in the same house."
Aghvan Hovsepyan, president of Armenia's Investigative Committee (IC), has directed the agency to compose a data base for domestic violence cases.
The IC says that it launched 359 criminal cases of domestic violence in 2016, of which 18 were investigated by its military branch.
57% of the above cases were dropped, mostly because no one filed a formal complaint, with the sides involved settling out of court. 89 cases wound up in the courts.
62% of the above 359 cases involved beating. Murder and "inflicting damage to one's health" were the second and third most numerous reasons for launching domestic violence cases.
In 136 of the 359 cases, spouses committed the crime. In 15 cases, either the daughter-in-law, son-in law, or child was at fault. In 14 cases, it was the father.
204 individuals were indicted in the preliminary phase of investigation, of which 122 were between the ages of 18-35.
Of the 237 individuals regarded as victims, most were between the ages of 18-35.
In 49 cases, children were the victim.
20 victims were aged 12 and under. 29 were aged 12-18.