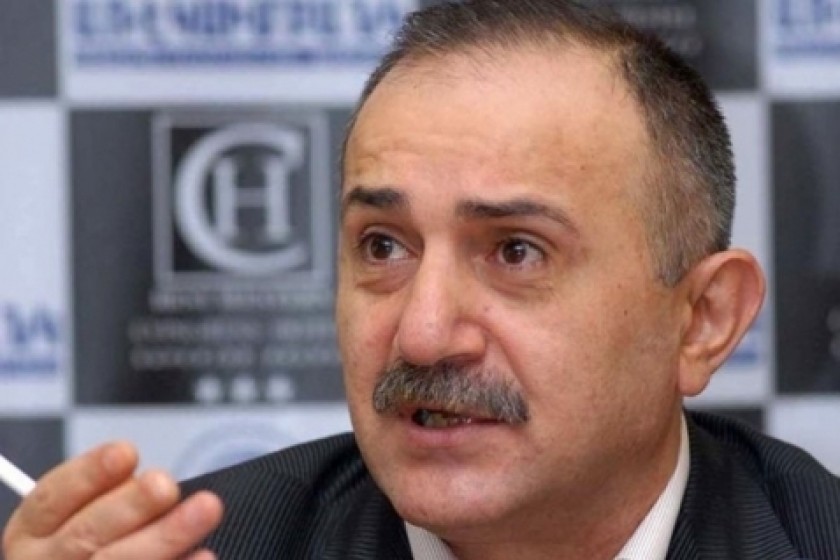 Former Artsakh Defense Minister Samvel Babayan Remains in Custody: Court Rejects Appeal
Armenia's Court of Appeals today denied the appeal against detention of former Artsakh army commander and defense minister Samvel Babayan.
Babayan's attorney, Avetis Kalashyan, says they will appeal.
Babayan was arrested on March 22, together with two other individuals, on suspicion of illegally obtaining and attempting to smuggle a 9K38 Igla Russian portable infrared homing surface-to-air missile.
Babayan's army friend, Sanasar Gabrielyan, is the second individual implicated in the case. The attorney didn't reveal the identity of the third person, whom Babayan doesn't recognize, according to Kalashyan.