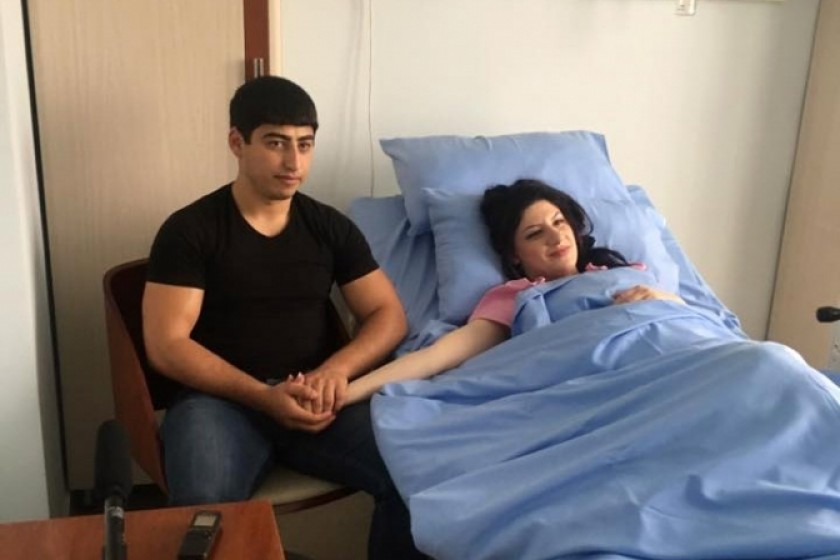 Armenia: 23-Year-Old Gives Birth to Quintuplets
23-year-old Lousineh Poghosyan, a native of Arshalyus, a village in Armenia's Armavir Province, gave birth to quintuplets yesterday.
Doctors examining the four girls and one boy say three are in stable but serious condition and the remaining two are in very serious condition.
The five newborns weighed 600, 820, 840, 840 and 880 grams. (600 grams = 1.3 pounds)
The five are being cared for at various hospitals in Yerevan.