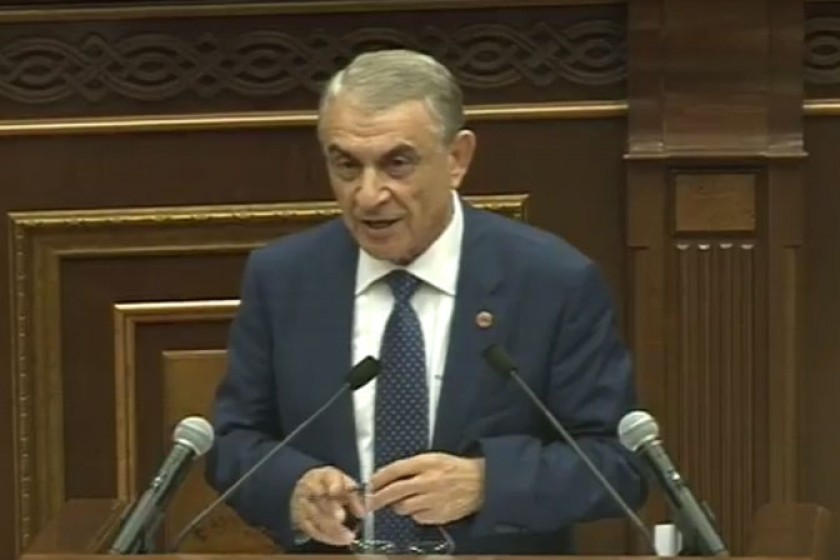 Ara Babloyan Elected President of Armenia's National Assembly
In a secret ballot today by MPs of Armenia's new parliament, Ara Babloyan, a member of the ruling Republican Party of Armenia, was elected the new president of the National Assembly.
One hundred MPs participated in the vote. 88 voted in favor of Babloyan.
Edmon Marukyan, the only other candidate, garnered twelve votes.
Babloyan, in his acceptance speech, said he was honored that his colleagues expressed trust in him and promised to work diligently in the name of implementing pan-national objectives.