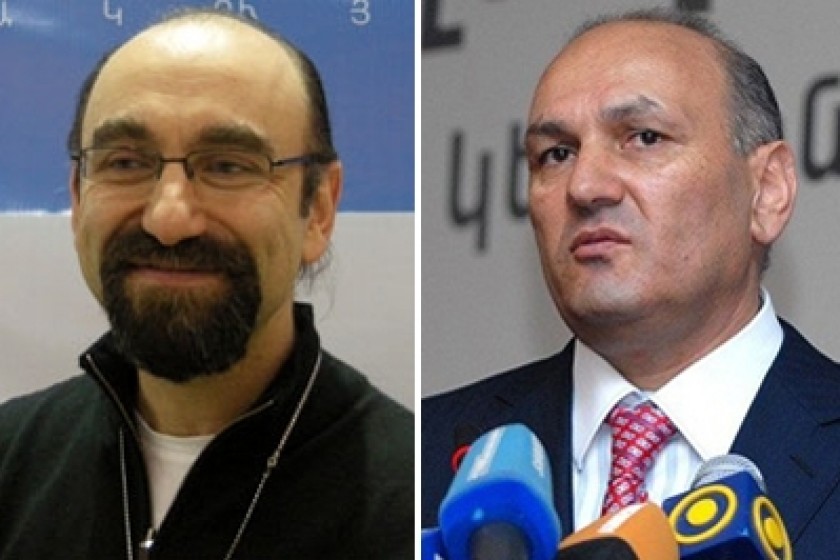 State Revenue Committee's Disinformation Re: Nareg Hartounian Release
Yesterday, Armenia's State Revenue Committee released a statement saying that it "had acquiesced to the request of GH Storage Enterprise Founding President Nareg Hartounian and company employees for their mode of detention to be altered and that they be freed under their own recognizance…"
The State Revenue Committee added that by agreeing to do so, "it had offered them the opportunity to more effectively pay their tax debts."
This statement can only be described as "disinformation".
First, after six months of examining the case, the State Revenue Committee must have been aware that the founder of GH Storage Enterprises is Nareg's father Garabed Hartounian.
Second, the State Revenue Committee has no connection with the decision taken to release Nareg and the others.
Third, none of the employees of GH Storage ever made such a request of the State Revenue Committee.
Fourth, the decision to alter the manner of detention and to release Nareg Hartounian under his own recognizance was made by B. Petrosyan, Deputy Head of the RA Prosecutor General Office's Corruption and Organized Crime Department.