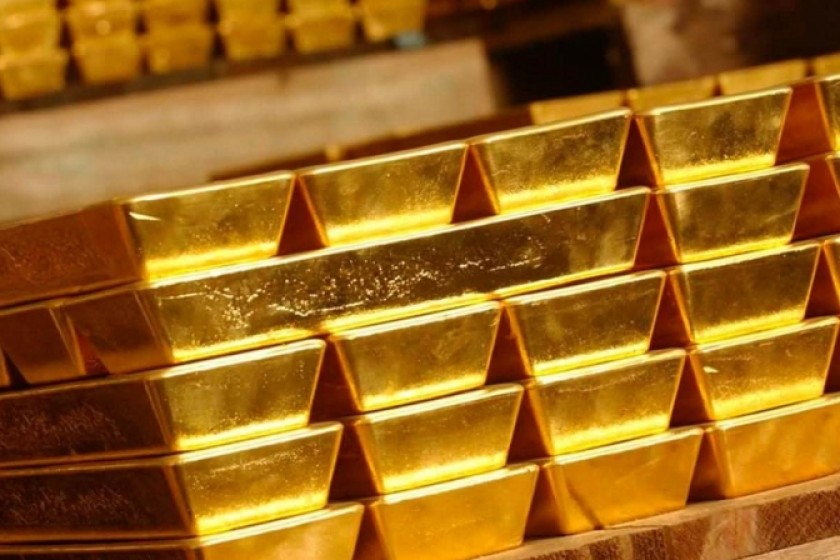 Due to Lack of Processing Capabilities, Armenia Imports Gold
In 2016, Armenia exported four tons of gold, mostly in the form of Doré bars, a semi-pure alloy of gold (70%) and silver.
The exported gold is unprocessed, since Armenia doesn't have the plants and equipment. The gold is sent to Canada for processing.
Jewelers and banks in Armenia have to import processed gold. Major imports occurred in 2007 (5.7 tons) and in 2013 ($169 million in worth).
In 2016, Armenia imported 482 kilograms of gold worth $19.5 million. This is 154 kilograms less than in 2015.
According to data provided Armenia's State Revenue Committee, banks imported most of the gold in the past five years.
The bulk of the imported gold comes from Switzerland, the UAE, and Australia.
While there have been discussions regarding establishing a gold processing facility in Armenia, nothing practical appears on the horizon.