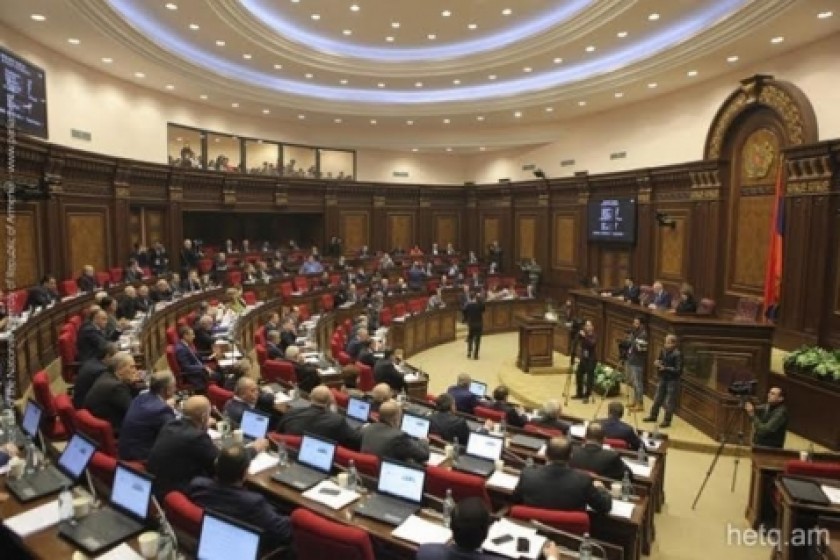 Armenia's Parliament Passes Bill to Create Corruption Prevention Council
Armenia's National Assembly overwhelmingly voted in favor of a bill to establish a new state body to prevent corruption in the country.
Three other bills passed in this special session of the parliament.
A bill to privatize certain state-owned enterprises pass by a vote of 58 to 30.
A bill introducing changes to the administrative border of certain communities and to the law on local governance passed by 57-24 votes.
Finally, a vote to make changes to the law on the country's public services regulatory body passed by 90-1.