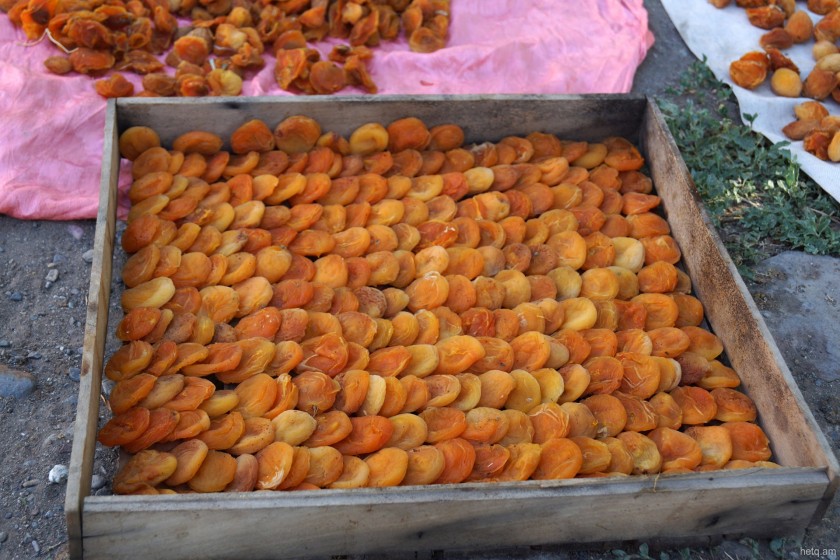 Armenia's Border Villages: Scorching Sun and Drying Apricots
Koghbavan and Bagaran are border villages in Armenia's Armavir province.
Koghbavan is several kilometers away from the Armenian-Turkish border. Bagaran is right on the border, where the rivers Akhouryan and Arax join.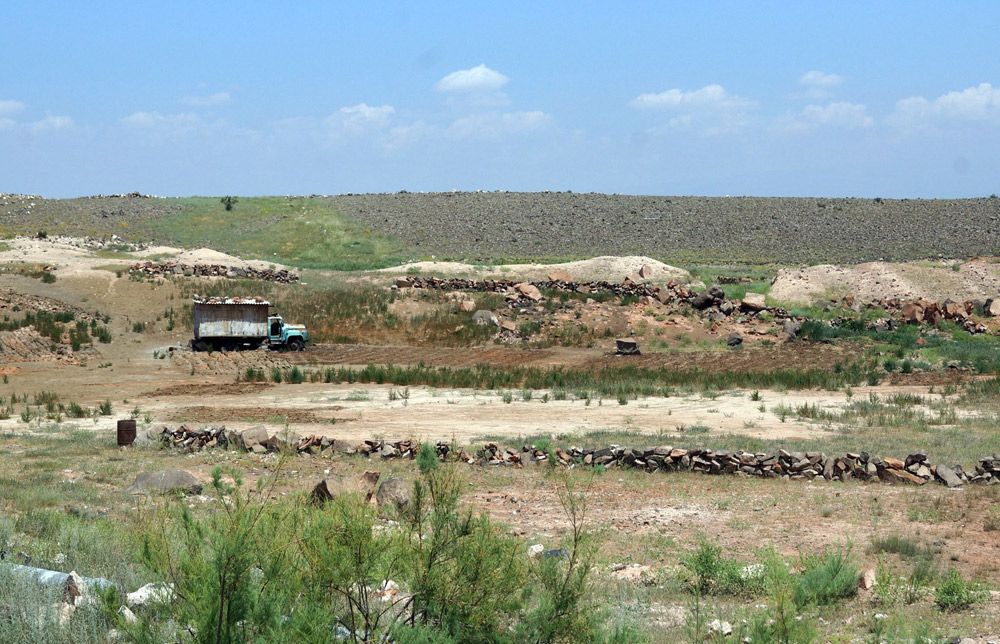 Both villages have issues with drinking water. In Koghbavan, it is brought from Bagaran's neighboring Yervandashat village. Bagaran has its own spring, but the internal water network doesn't work. The villagers of Bagaran carry water from the spring.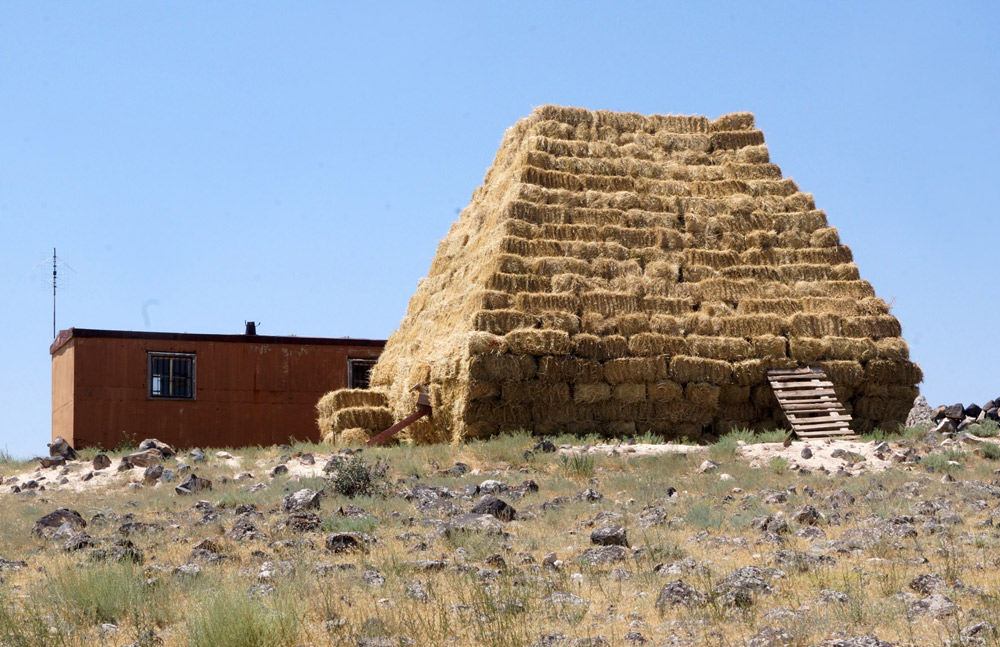 Both villages receive irrigation water from the Akhouryan river. Irrigation water is important especially for Koghbavan, the surroundings of which remind of semi-deserts.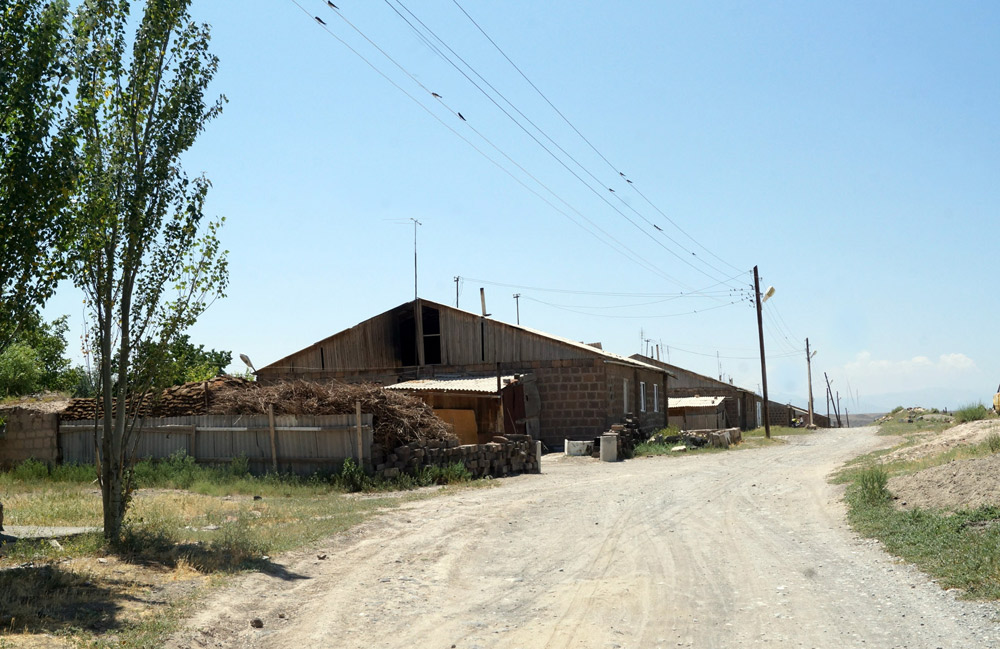 Irrigation water is used for watering lands, washing, bathing and animals.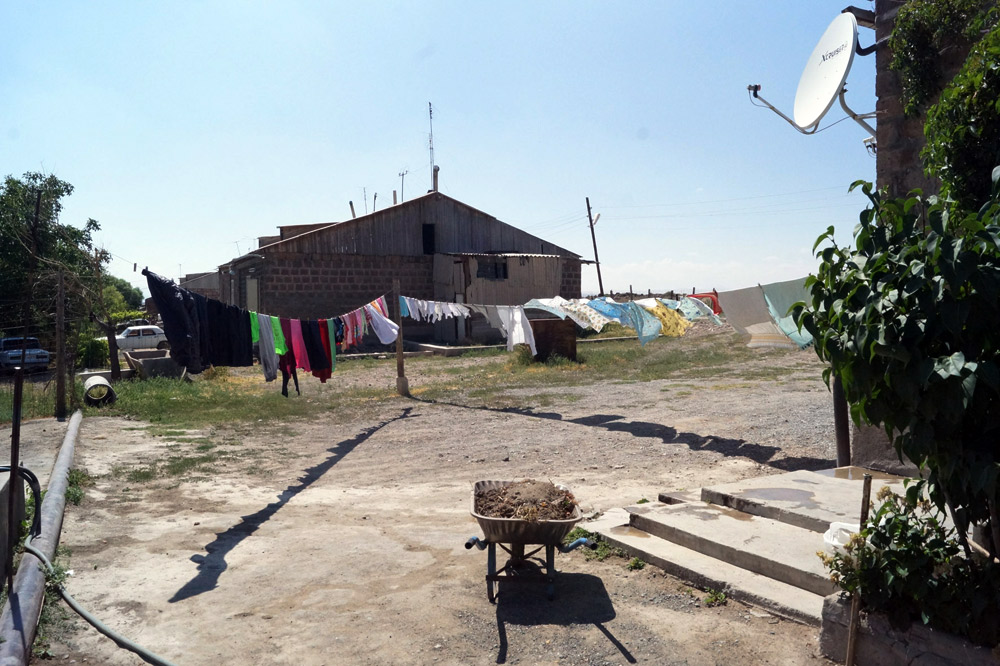 In summer, the need for water is especially felt.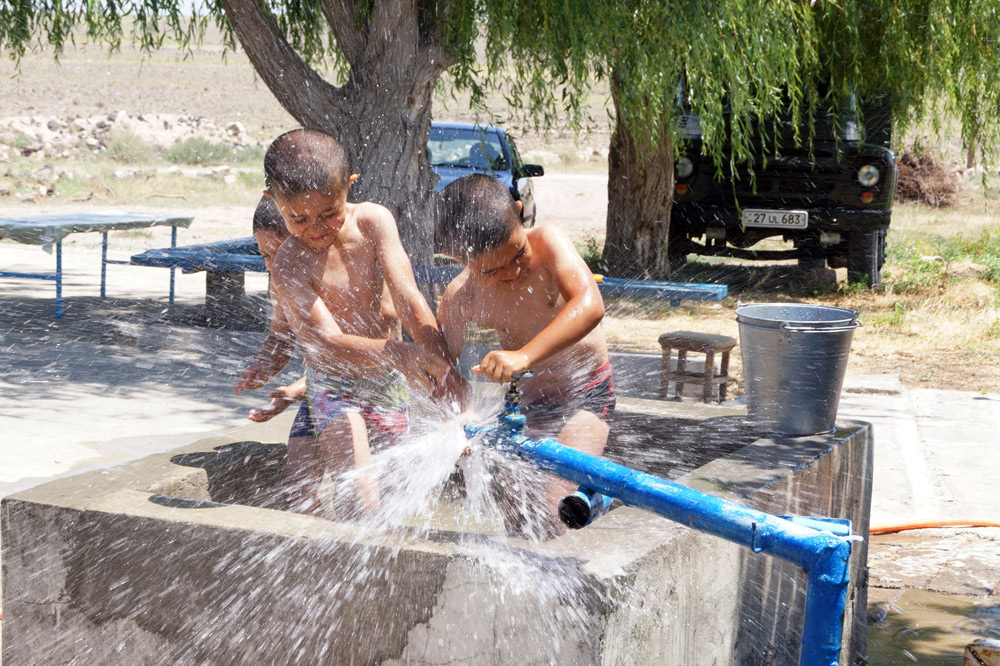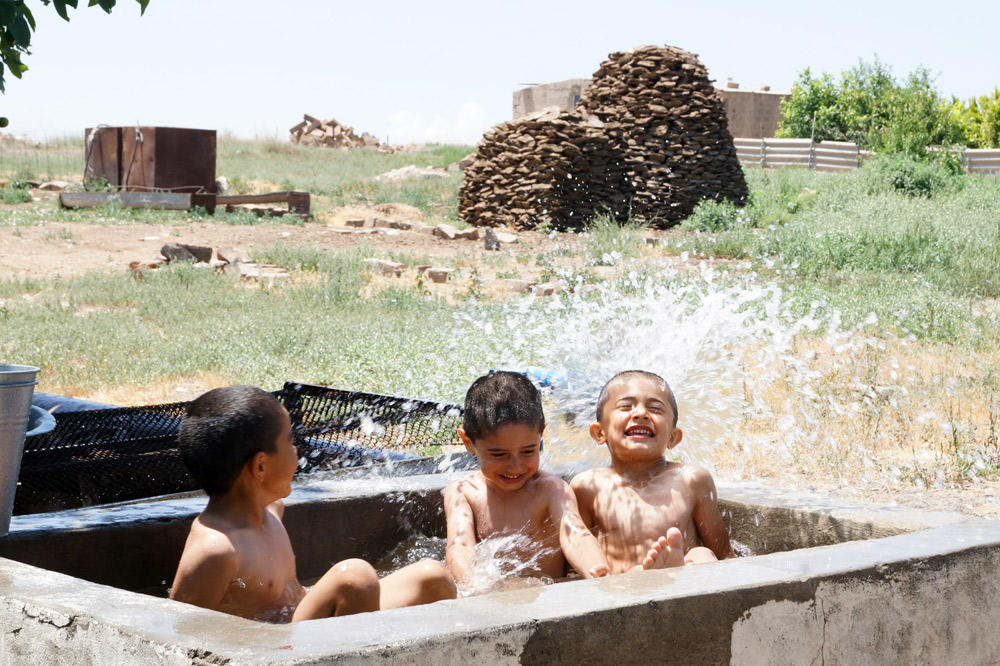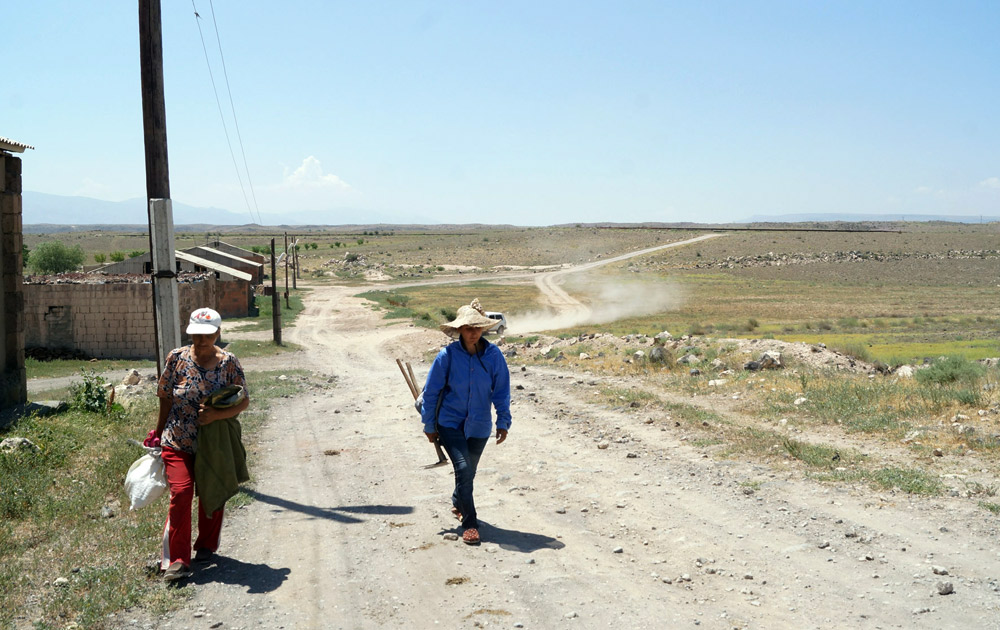 Founded in the 1980s, Koghbavan currently has around 70 residents, who came from other villages, such as Mrgashat.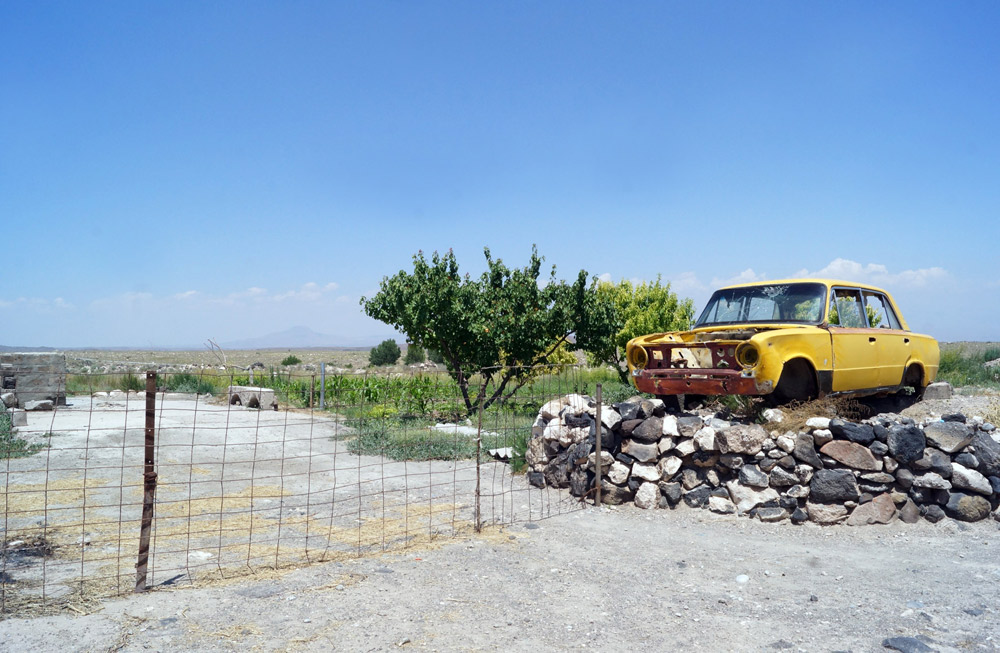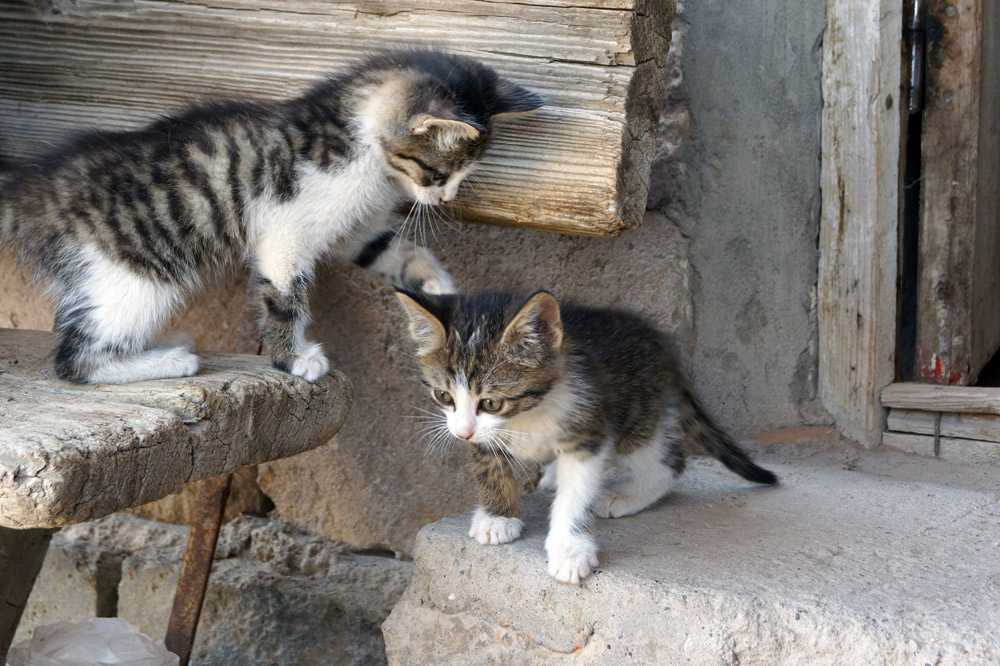 Koghbavan has no school, kindergarten, shop or gas supply. People fight the cold winters by burning wood, cow dung, and using electricity.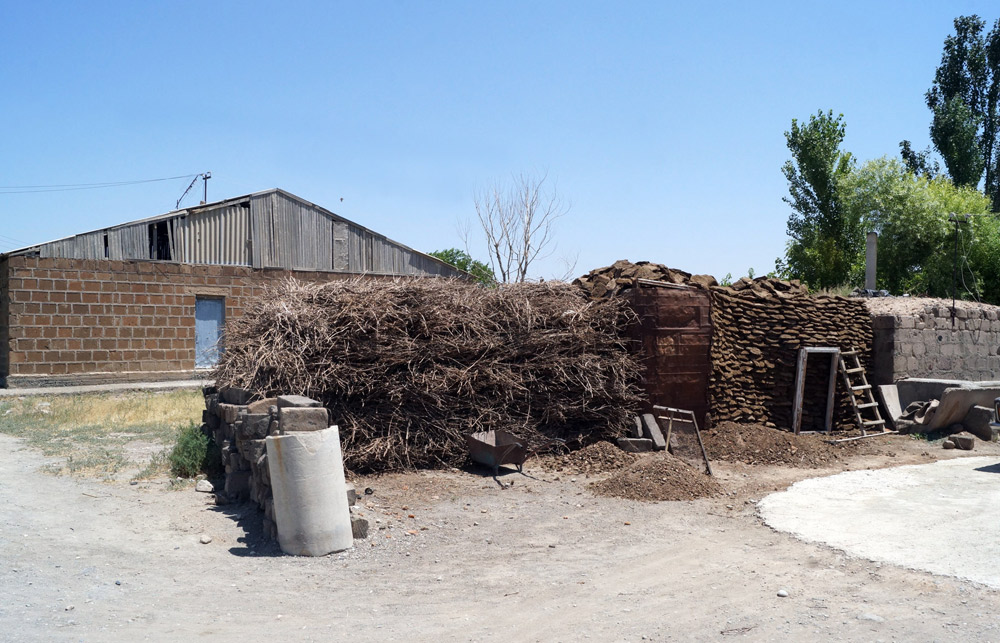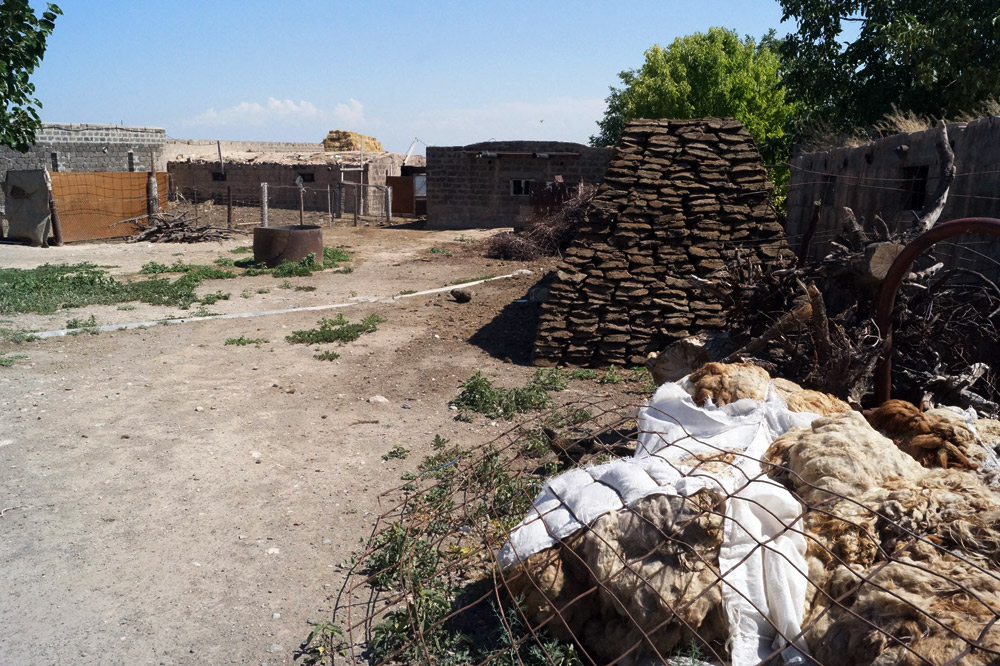 The village administration is located in this building.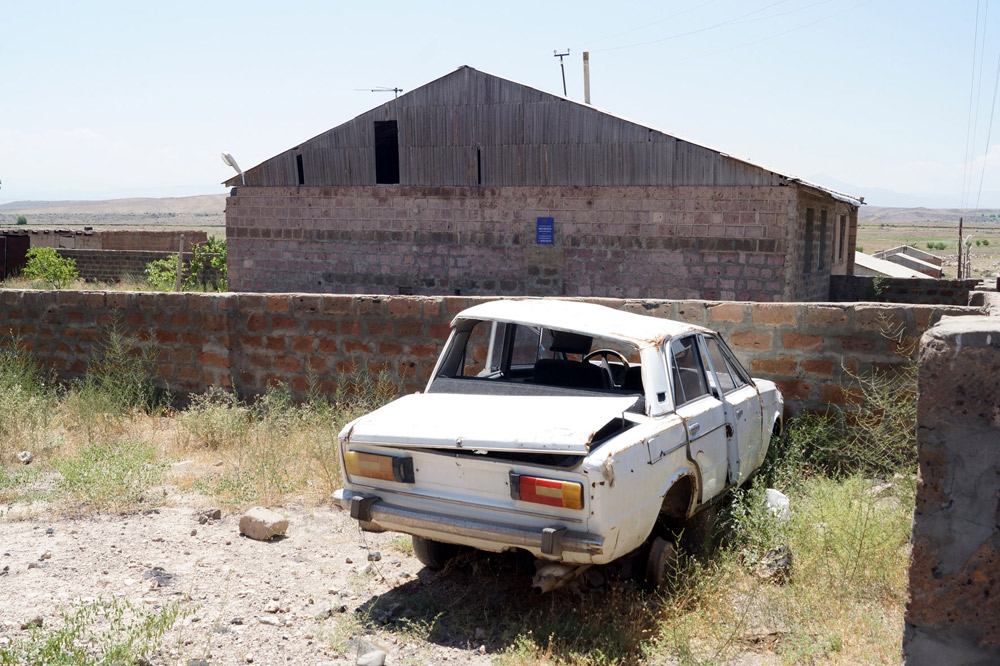 Drinking water is also necessary for baking bread and cooking.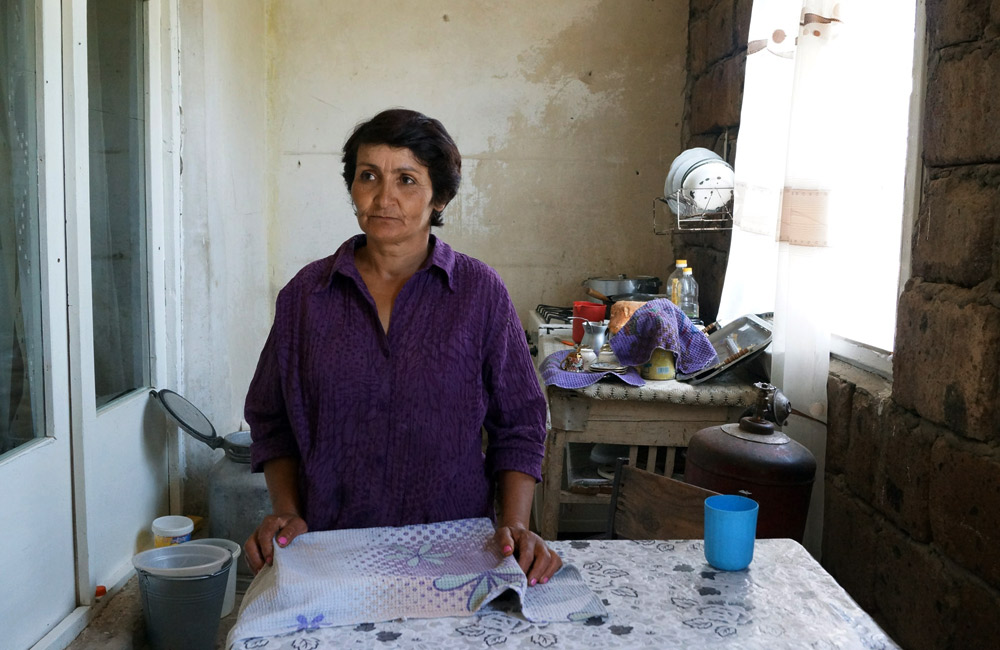 Apricots grow well both in Koghbavan and Bagaran. During the growing season, local and foreign collectors and resellers come to the villages by car.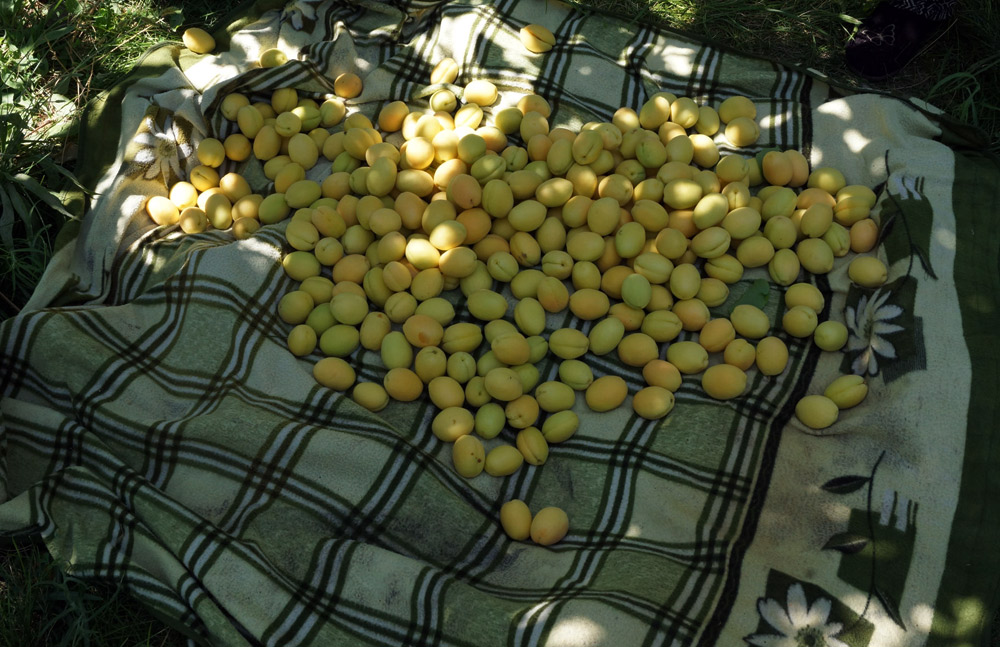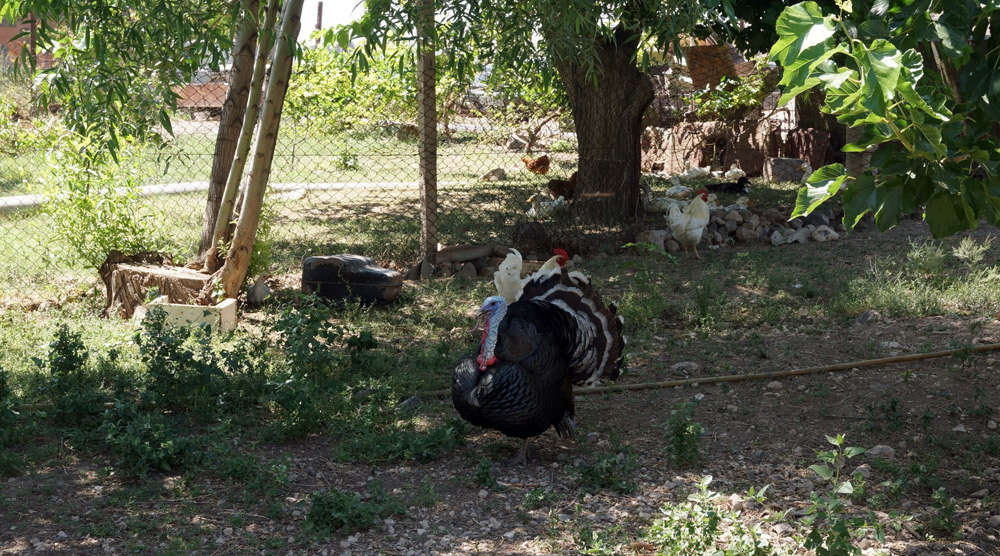 In Bagaran, delicious apricots dry under the scorching sun.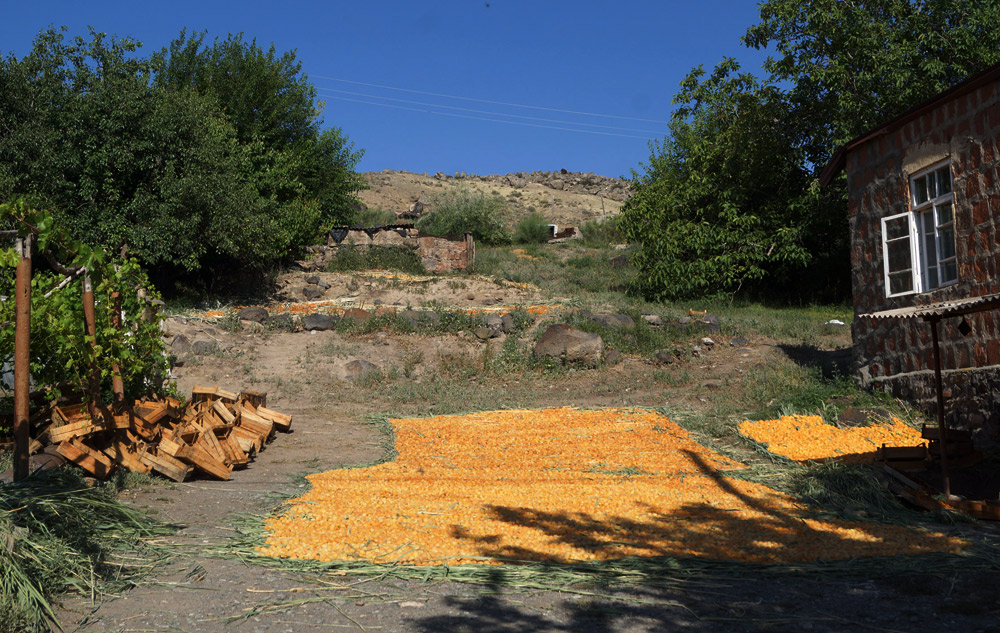 The scene of drying apricots is common for almost all the yards. Dried apricots are highly demanded in the market.