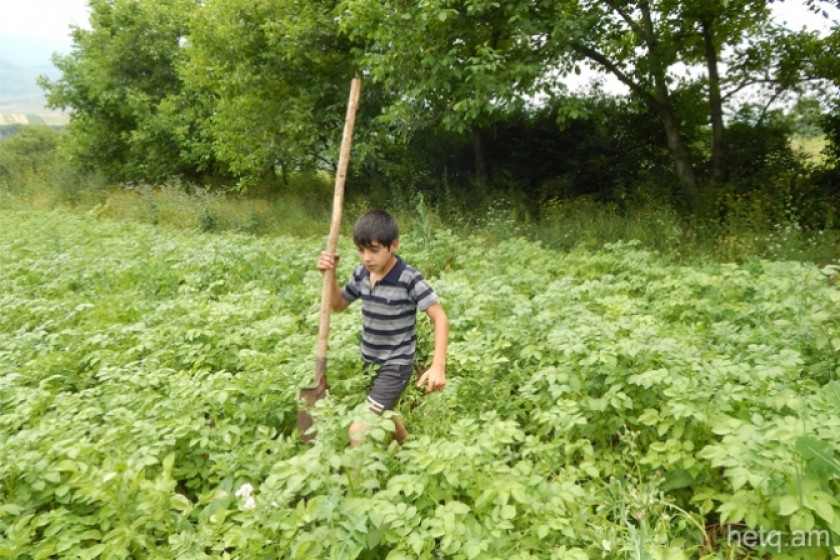 Arshavir from Koghes: Growing Potatoes Today, but Dreaming of Becoming an Armenian Teacher One Day
Eleven-year-old Arshavir has a lot of responsibility on his shoulders.
Ever since his father left the village of Koghes, a village in Armenia's Lori Province, to find work in Russia, the fifth-grader must now take care of the household - his little brother and sister – along with his mother Sousanna.
Arshavir tends to the potato crop in the garden, chops firewood, and carries water from a nearby spring. The boy also has to collect the remaining half of the hay and bale it. His father couldn't finish the job before leaving.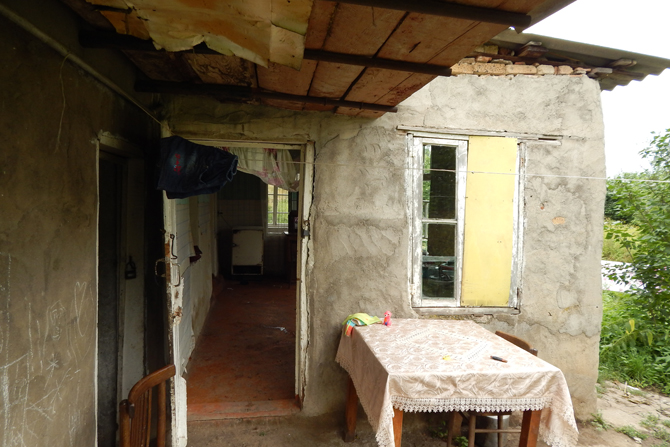 There are four children in the family that survives on a monthly stipend of 40,000 AMD ($84). Sousanna says it's not enough.
Artour, her husband, left for Russia four months ago but hasn't found work. Sousanna's parents, also living in Koghes, help out.
Arshavir helps wherever he can. But the strain of the family's plight has impacted his progress at school.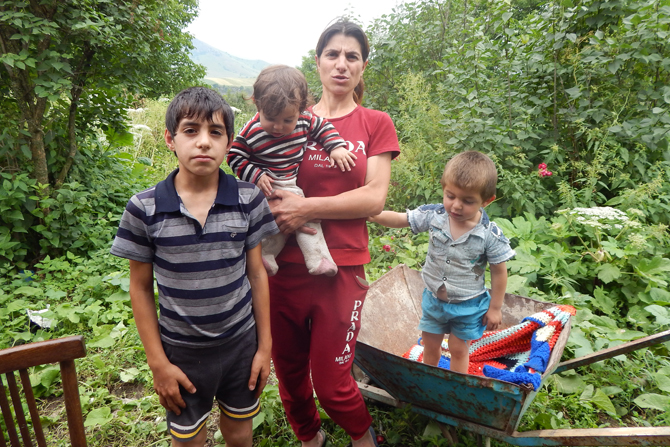 "Arshavir sometimes sleeps in class. The boy is tired. He injured his finger chopping wood. It's good they didn't amputate it. He's got a tough life," says Aida Lazryevan, his native language teacher.
Koghes Mayor Menzhik Nersisyan said that Arshavir and his sister Anahit were born from Sousanna's first marriage. Anahit now lives with her father in Vanadzor.
"The family is poor. Sousanna's second husband, from Tashir, is now in Russia. We help the family out using all the social programs at our disposal," the mayor said.
Neighbors say that Arshavir practically raises his two younger siblings by himself, a fact confirmed by Sousanna in not so many words.
"Yeah, he takes care of the children. It's our house, our kids, why shouldn't he?" Sousanna asks.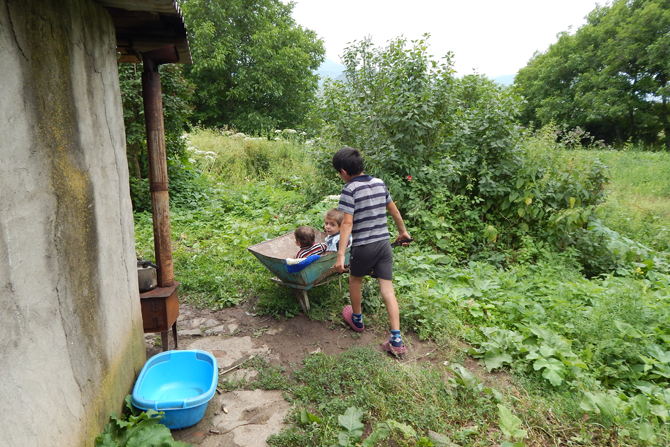 I go out to the yard with Arshavir and he shows me the potato crop.
"It's not all that hard working the soil. I till the soil during the cool of the morning. We've planted more potatoes this year. My mom also helped. This is the winter crop," Arshavir says.
Sousanna tells me that Arshavir loves the Armenian language and dreams of becoming a teacher.
"I really enjoy singing class. Most likely, I'll become a singing teacher or an Armenian teacher," the boy says.