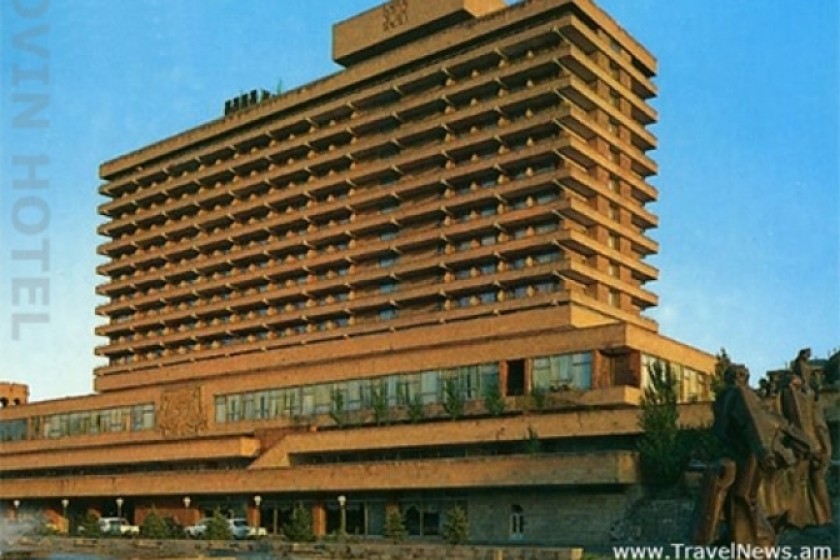 Yerevan's Dvin Hotel: Armenia's Honorary Consul to Crimea Wants to Build Casino
A section of Yerevan's Soviet-era Dvin Hotel, now vacant for many years, will house a gambling casino if the new owners have their way.
CCG Caucasian Communication Group Ltd. has purchased the hotel and plans to relaunch it with a company called Davit Bek Entertainment (DBE).
The project envisages turning the Soviet-era hotel into a resort complex complete with high-class restaurants, clubs, stores, a swimming pool, fitness and conference centers. A VIP casino is also planned for the site.
The Armenian government will grant DBE a gaming license if it invests a minimum of 40 billion AMD ($83.5 million) into the project.
DBE was founded in August 2016, and the owner is Dvin Hotel Complex CJSC, which in turn is 100% owned by CCG Caucasian Communication Group Ltd.
CCG Caucasian was registered in Cyprus in 2008. The company is half owned by Berfarq Investments Limited (registered in Belize), and Jadis Services Inc. (registered in the British Virgin Islands).
In an interview with Hetq, Armenia's Honorary Consul to the Crimea Artak Tovmasyan said that he owns Berfarq and that Russian singer Iosif Kobzony owns Jadis.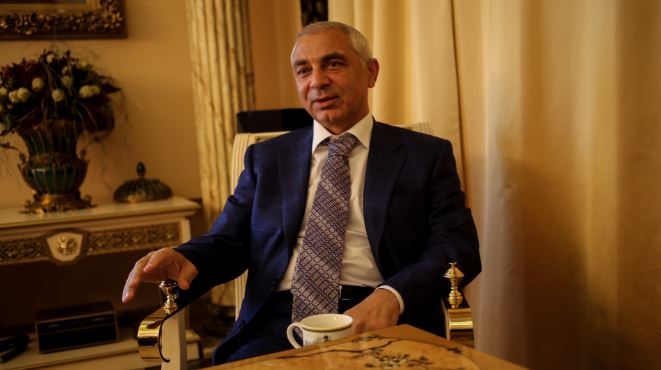 Artak Tovmasyan
If the project goes through, the hotel will be renamed Hotel Davit Bek.