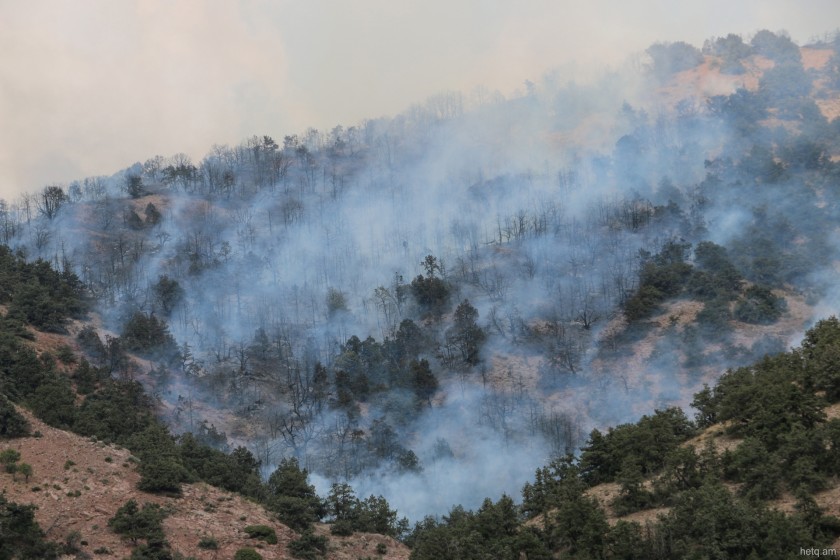 Armenia: Khosrov Wildfire Continues to Burn
The wildfire in Armenia's Khosrov Forest State Reserve, now burning for three days, has already destroyed 400 hectares according to a preliminary estimate by the country's Ministry of Emergency Affairs.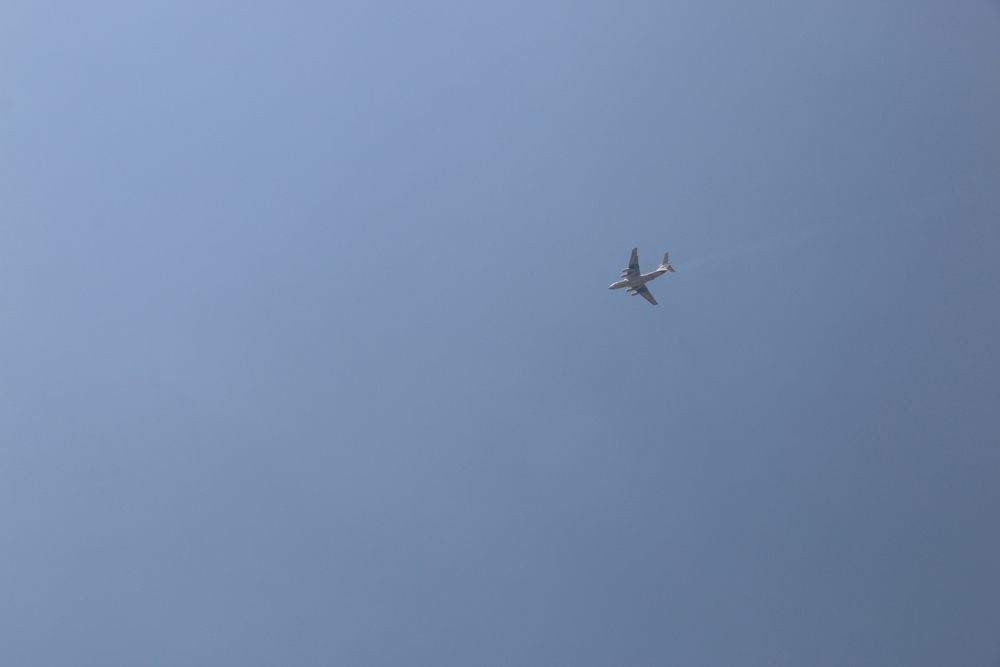 A firefighting tanker plane sent to Armenia from Russia has been flying over the site six times daily, discharging 40 tons of water during every pass.
A Hetq team visited the site today and was told that firefighters were hoping that a forecast of rain would help their efforts.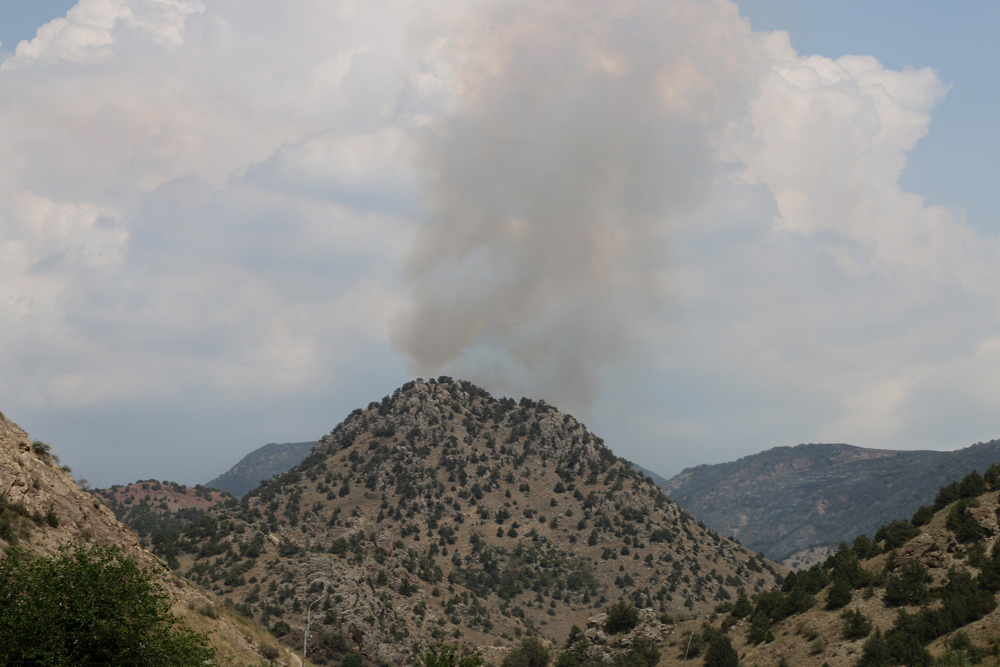 Arayik Petrosyan, an assistant director in charge of the reserve, said he was at home when he received news of the fire. After telephoning the Ministry of Emergency Affairs' hotline, and before firefighters arrived, he tried to extinguish the blaze with employees at the reserve.
Petrosyan says the blaze had already gotten too big for them to handle on their own.