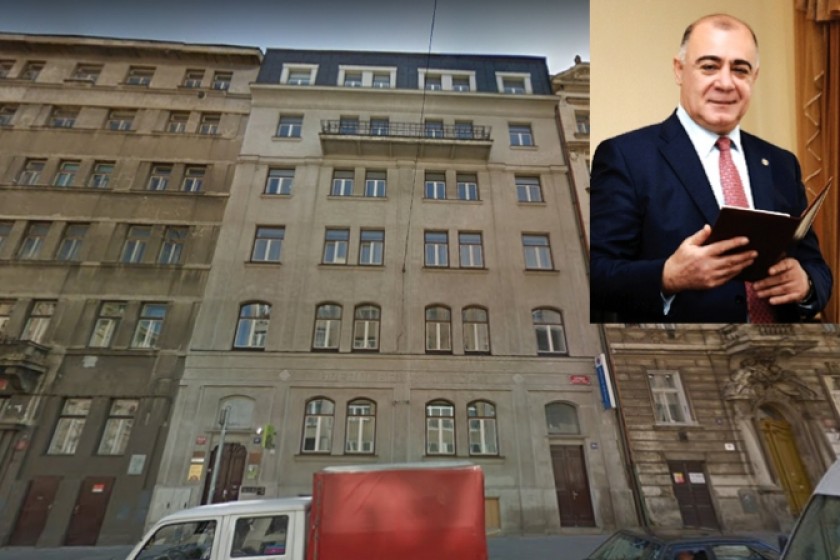 Hidden Agenda? Daughter and Son-In-Law of Gyumri Mayor Purchase Company in Prague
The daughter of Samvel Balasanyan, the current mayor of Gyumri (Armenia's second largest city), and her husband, have purchased a real estate and bread/confectionary company in Prague.
37-year-old Adelina Balasanyan and 40-year-old Davit Samvelyan purchased the company, VRN Group Invest LLC, in 2016. Adelina owns 40% and Davit, 60%.
The company was registered in February 2015 with charter capital of 120,000 Czech Kronua (US$5,400).
The new owners have since changed the name of the company to Samvelyan.
The company is registered at Lípová 1444/20, Nové Město in downtown Prague.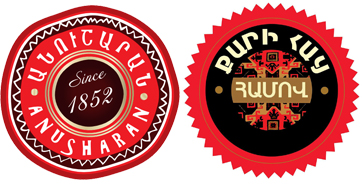 Not surprisingly, the Samvelyans own at confectionary business in Gyumri called Anusharan LLC.
In 2006, Adelina Balasanyan founded Urartu-Adelina, a breadmaking business in Yerevan. The Czech Demographic Office reports that from 2011-2017 no bread or confectionary had been exported from Armenia to the Czech Republic.
The Czech State Real Estate Registry reports that Samvelyan LLC owns no property in the country, but this doesn't mean that the company isn't conducting business there.
Hetq wrote to Gyumri Mayor Balasanyan, asking if he could confirm what kind of business the company is conducting in Prague.
Are they scheming for Czech citizenship?
It's a well-known fact that foreigners often register, or buy, a company in the Czech Republic in order to purchase real estate and facilitate citizenship later.
Sona Arakelyan, the mayor's press secretary, wrote back, advising us to directly contact the Samvelyan family. It would appear that the mayor is hiding something.
There are other "Armenian" companies registered at the same address in Prague as Samvelyan LLC.
Pargev Virabyan, the founder of VRN Avia Ltd. (specializing in cargo (freight and airmail) transportation in Armenia, Russia and the Czech Republic) has apartments in the same building. Virabyan's two daughters, Liana and Nelly, also own apartments there.
It turns out that Davit Samvelyan, the son-in-law of Gyumri Mayor Balasanyan, lives in Yerevan's Kanaker district, close to where the Virabyan family's residence is registered.
Adelina and Davit have conveniently registered their company in one of the Prague apartments owned by Pargev Virabyan, their friendly Yerevan neighbor.
Other companies with an Armenian connection are also registered at the Lípová 1444/20, Nové Město address.
If you found a typo you can notify us by selecting the text area and pressing CTRL+Enter