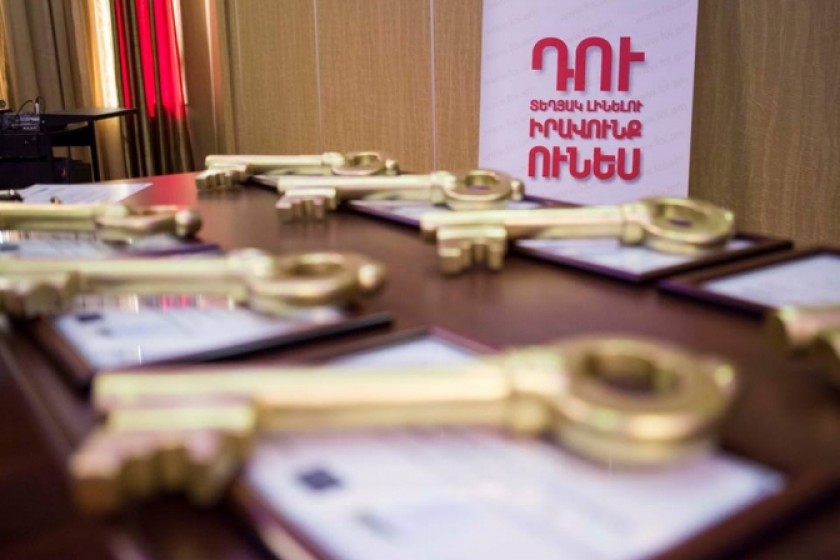 Hetq Named Leading News Outlet in Armenia to File "Freedom of Info" Requests
Hetq has been named as the number one news outlet in Armenia to avail itself of the country's freedom of information law.
The title was bestowed at today's "Golden Key, Rusty Lock" awards ceremony organized by the Freedom of Information Center.
The competition was organized to mark International Right to Know Day first proposed in 2002 at a meeting of freedom of information organizations from around the world in Sofia, Bulgaria, "in order to raise awareness about people's right to access government information while promoting freedom of information as essential to both democracy and good governance,"
The Syunik Provincial Administration won the award for most transparent state agency.
Anahit Bakhshyan was named the public figure in Armenia to use the freedom of information law the most.
www.geofund.am was named the best government site for disseminating information on the country's geological resources.
Armenia's Museum of History received the negative "Rusty Lock" award for being the most farcical government agency when it comes to responding to inquiries.