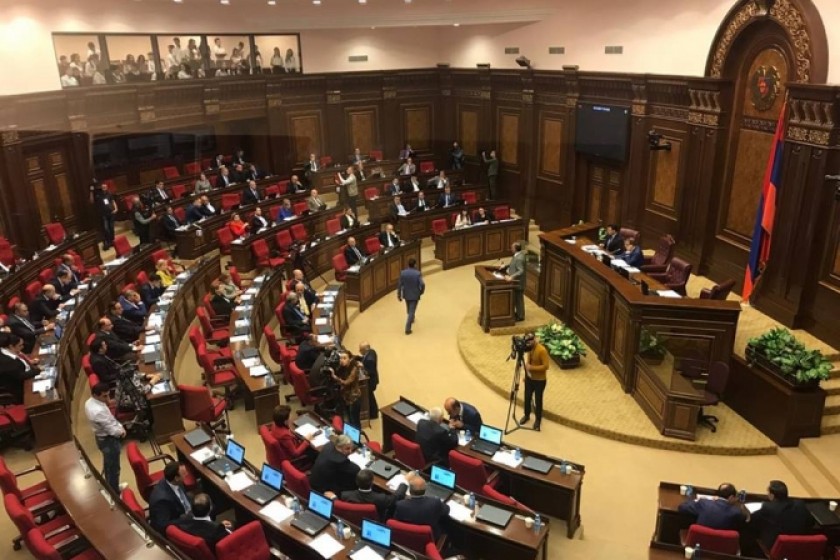 Armenia's Parliament Approves Joint Russian-Armenian Military Command
By a vote of 83 to 7, Armenia's National Assembly today ratified an agreement allowing for the creation of a joint Russian-Armenian military command.
The seven dissenting votes were cast by the Yelk Alliance.
The agreement stipulates that the joint military force would be controlled by Armenia's Chief of Staff during peacetime and, depending on the situation, either by the Russian or Armenian military command during wartime.