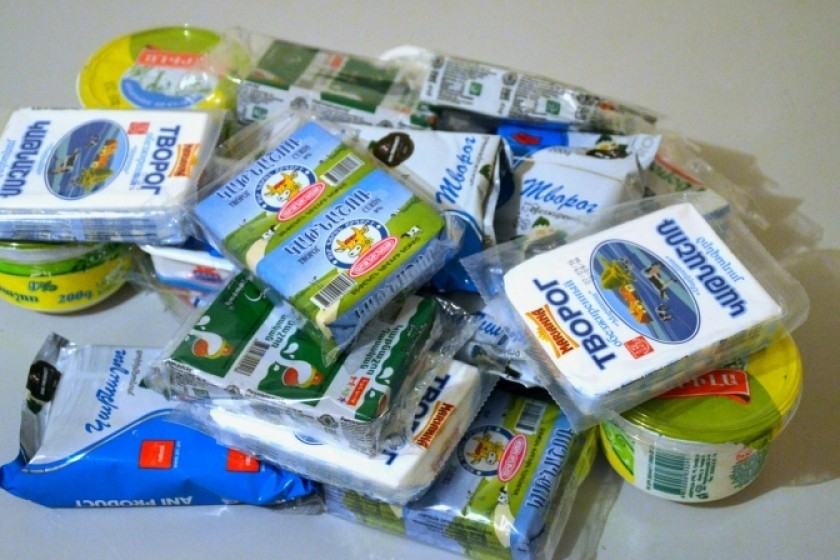 Dairy Production Drops in Armenia
Dairy production in Armenia is down this year according to figures released by the National Statistical Service.
13,100 tons of cheese were produced from January-August, a drop of 21.1% from the same period in 2016.
Yogurt production dropped 1.1%, cream cheese dropped 9.6%, and sour cream dropped 20.4%.
361 million liters of milk were produced during the first eight months of 2017, an 0.6% increase over last year.
9 million liters of ice cream were produced, a rise of 5.5% over last year.