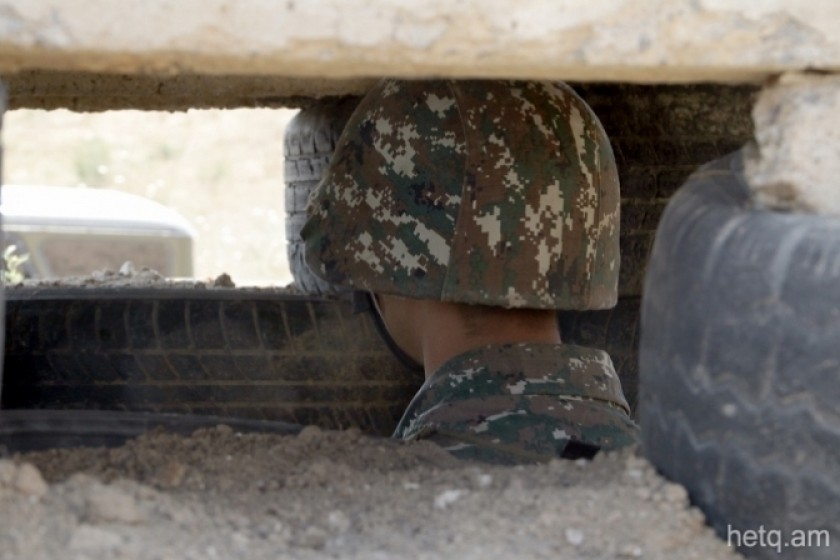 Azerbaijan Fires 2,300 Rounds Across Border Last Week
The Artsakh Defense Army (ADA) reports that Azerbaijan fired more than 2,300 rounds of mostly small caliber arms across the Line of Contact last week.
The ADA, in the same statement, reports that two Artsakh soldiers (Aram Khachatryan and Hrach Avetisyan) died on October 20 due to improper use of their weapons.
The ADA did not provide details.