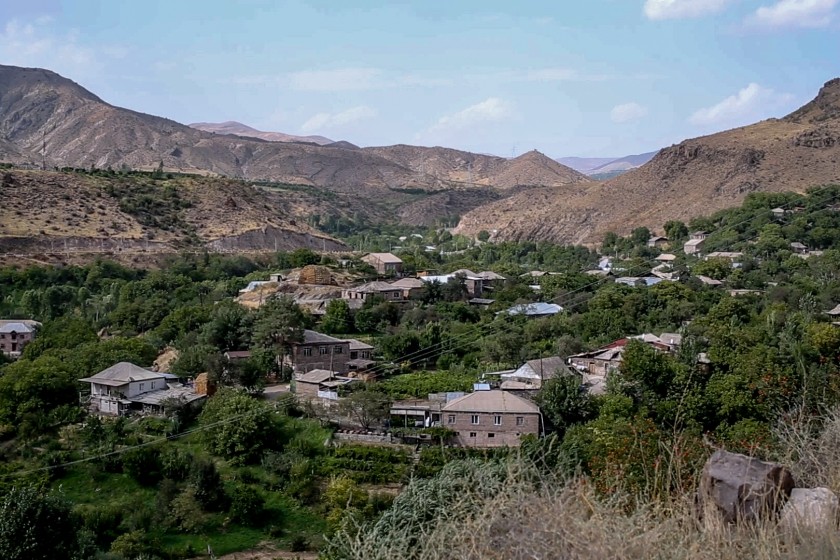 Bezoar Goats and Bears: Spurring Tourism in Armenia's Vayots Dzor Province
By Amalya Margaryan, Davit Banuchyan
Tigran Khoudoyan, mayor of Shatin, a rural community in Armenia's Vayots Dzor Province, needs no prompting when it comes to extolling the beauty of his home.
"In terms of nature, Shatin is beautiful. We have many scenic sites, and we will intensify the development of tourism. We need the conditions necessary to make this happen," the mayor tells Hetq.
Shatin is on the banks of the Yeghegis River, a tributary of the Arpa. Most of the residents trace their roots back to the province of Salmast, Iran.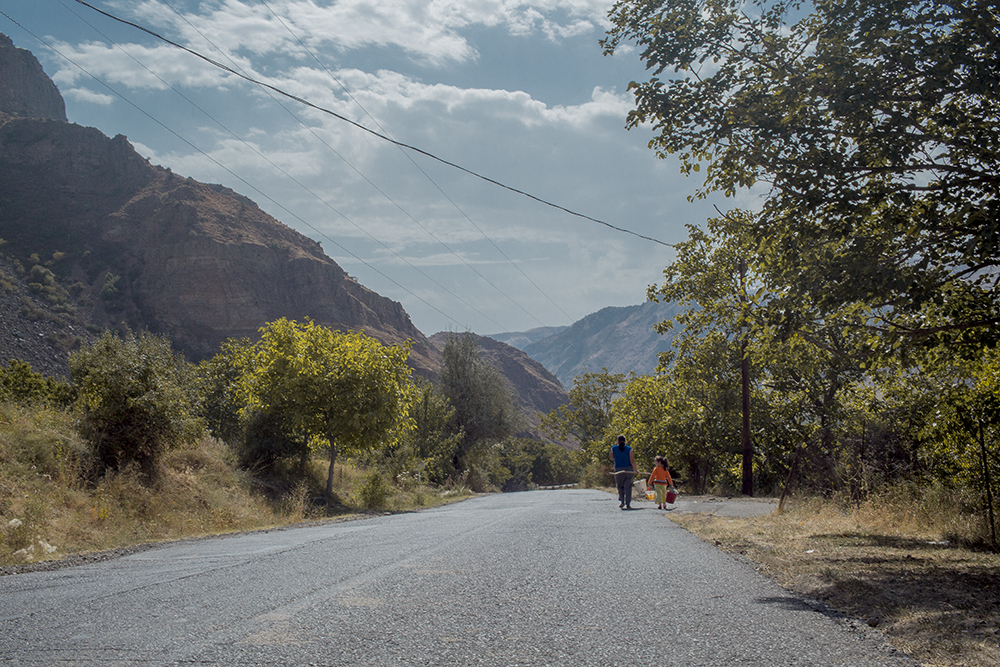 Rich in flora and fauna, an observation post was erected in Shatin in 2008 where visitors can try to spot the Bezoar Goat, classified by the IUCN as "vulnerable".
Close to Shatin there's a 10th century monastery that was renovated in the 17th century.
Mayor Khoudoyan says not many leave the community to find better prospects overseas or domestically, and that none would leave if jobs were created.
"I try to invest money to solve economic problems, and not social ones. Despite the large number of social issues, we must strive to resolve the economic ones first," the mayor stresses.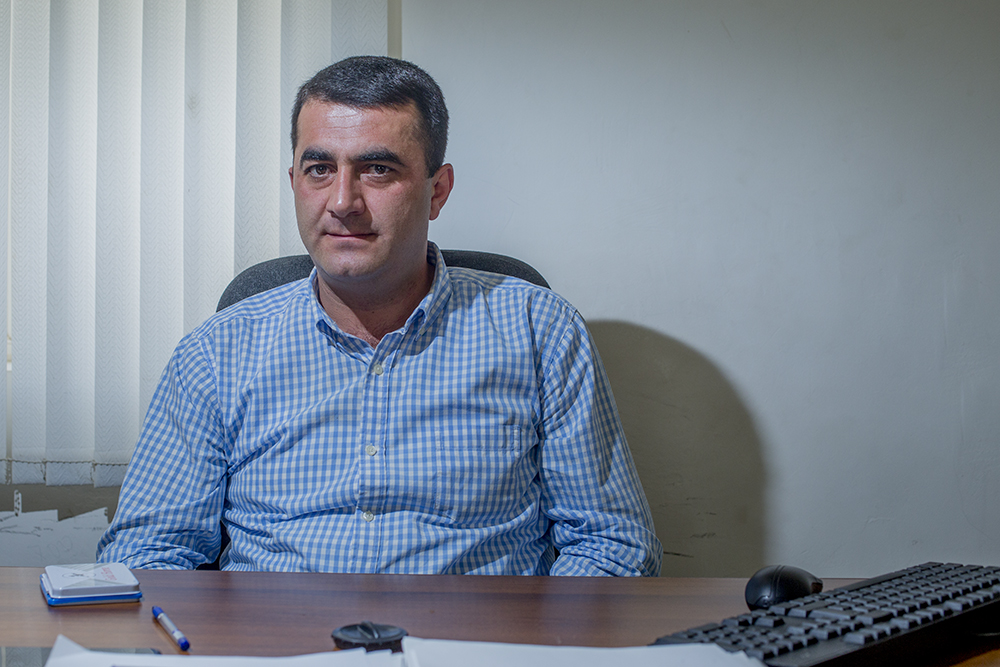 Shatin and other adjacent settlements aren't supplied with natural gas. Khoudoyan says the issue has been raised but the national government is dragging its heels. He believes it might be because there aren't enough consumers to justify such a large investment.
"But, it would be great for Shatin to get gas, since it's becoming the center of the Yeghegis community," he says.
Shatin and eleven surrounding communities are to be consolidated into one community – Yeghegis. Local elections are slated for November 5.
Fixing the roads is a major issue for residents in the area. Some of the roads aren't asphalted and cars with low clearance can't reach Shatin.
Some residents also complain about the bears, claiming they get into the beehives looking for honey.
Resident Edik Smbatyan says that bears broke into four of his beehives this year, doing 50,000 AMD in damage.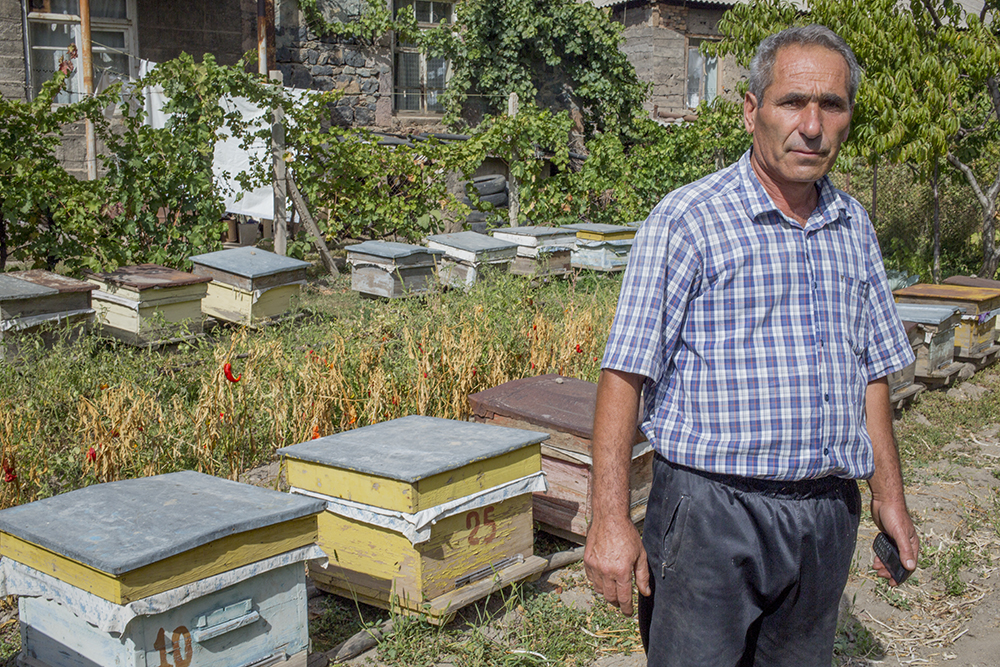 Mayor Khoudoyan claims that bears feel safe entering the village because poaching is not permitted.
"It's a reflex action. They feel safe and there's fruit and honey to eat. Residents can't fight back. It's the job of the police and the environment department. We call for help if there's an incident, but we can't provide round-the-clock monitoring.