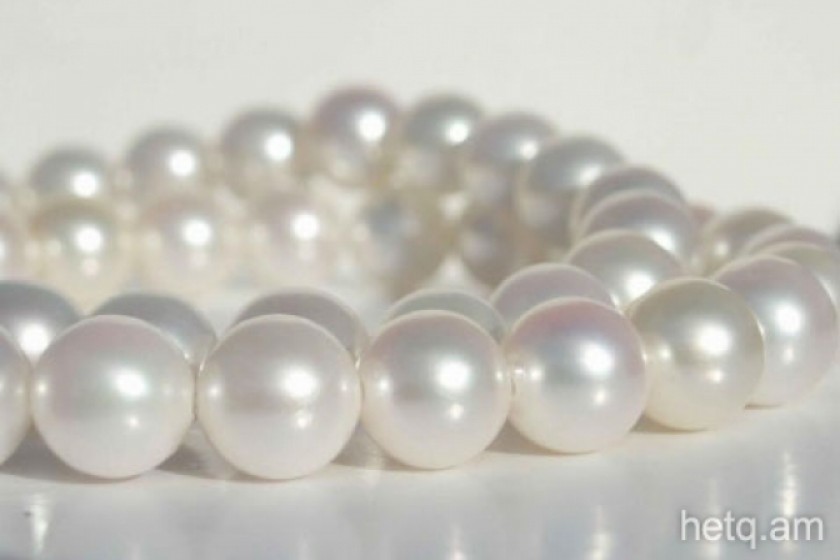 No Buyer Yet for Armenian Government's Cultured Pearl
No one has yet bought a cultured pearl, worth AMD 6.167 million ($12,740), that they Armenian government put up for auction ten months ago.
The pearl weighs 102.7 kilograms, and the starting bid is 60 drams per gram.
The government says it's senseless to keep the pearl, claiming it loses its value and luster over time.