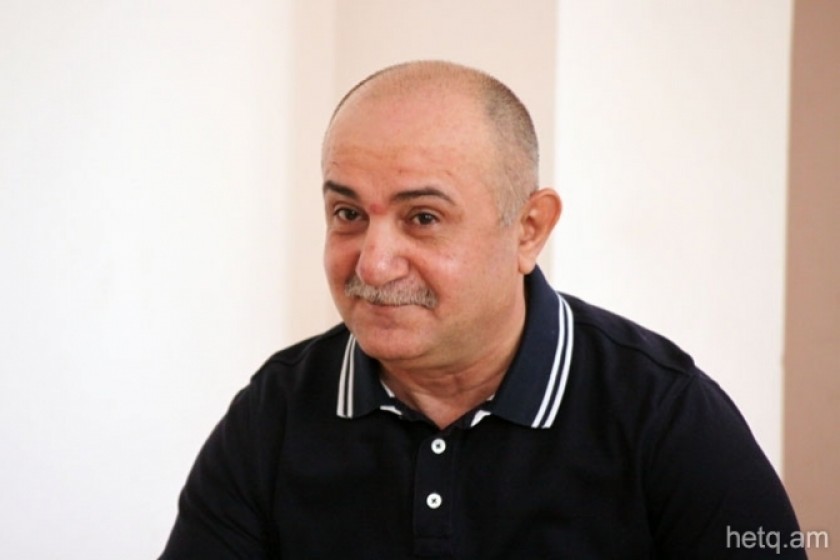 Former Artsakh Defense Minister Gets 6 Years Behind Bars
On November 28, a Yerevan court sentenced former Artsakh Defense Minister Samvel Babayan to six years imprisonment for money laundering and attempting to smuggle a portable surface-to-air missile into Armenia.
Babayan and six others were arrested on March 22, 2017.
After the verdict was read, Babayan and the others sentenced pleaded not guilty.
Babayan told reporters that the "order from on high" had been carried out. When asked by reporters who issued the order, Babayan said there's only one person in Armenia handing out orders.