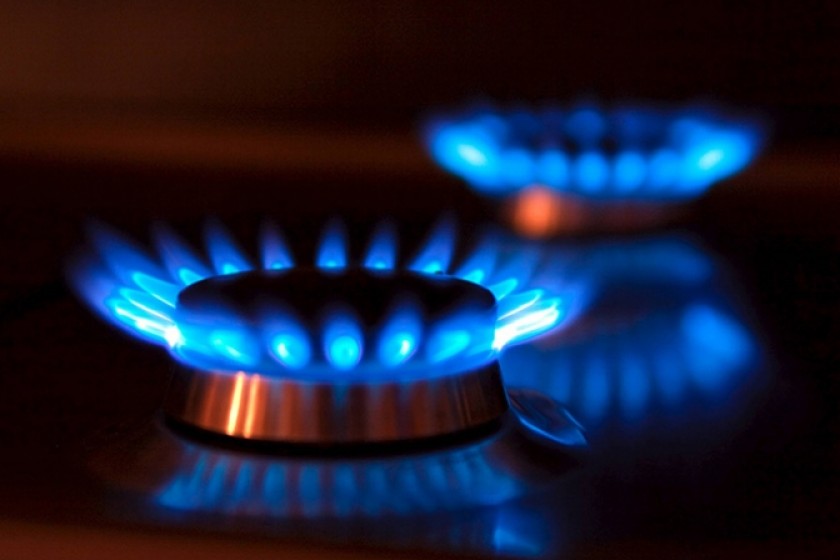 Natural Gas Price to Remain Unchanged for Armenia Until the End of 2018
The Armenian government has approved the decision to make amendments to the Protocol On Making Amendments to the Agreement between the Government of the Republic of Armenia and the Government of the Russian Federation on the Order of Price Generation for Natural Gas Delivery to the Republic of Armenia, Signed on December 2, 2013.

"With these amendments, the price of Russian natural gas imported to Armenia remains the same until the end of 2018," said Armenia's Minister of Energy and Natural Resources Ashot Manoukyan.

Armenia's prime minister declared that steps should be undertaken to continue to provide processing enterprises, socially vulnerable residents and border communities with utility rate privileges in 2018.