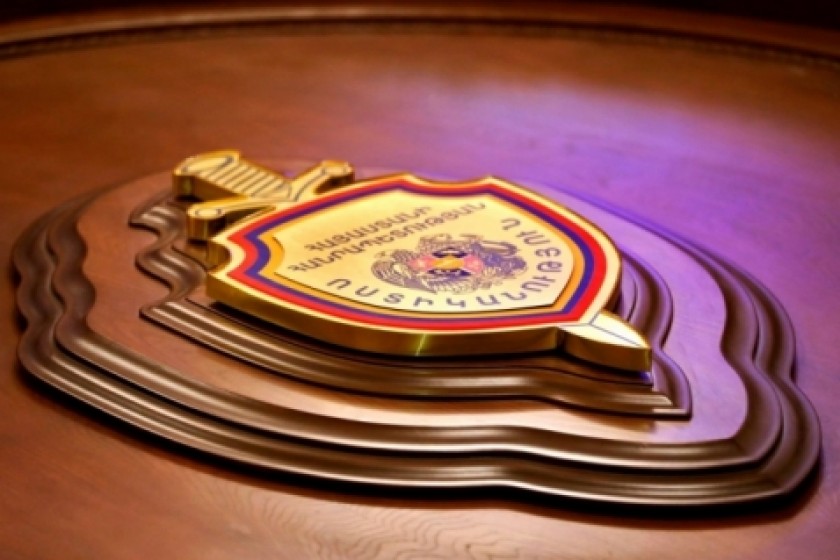 Grisly Murder in Etchmiadzin
A man walked in to the Vagharshapt police station today, claiming that he had killed someone in the town of Etchmiadzin.
Police claim that an argument over money led to the alleged culprit wounding the victim with a kitchen knife and then severing his hands with an axe.
The alleged suspect has been arrested, and an investigation launched.