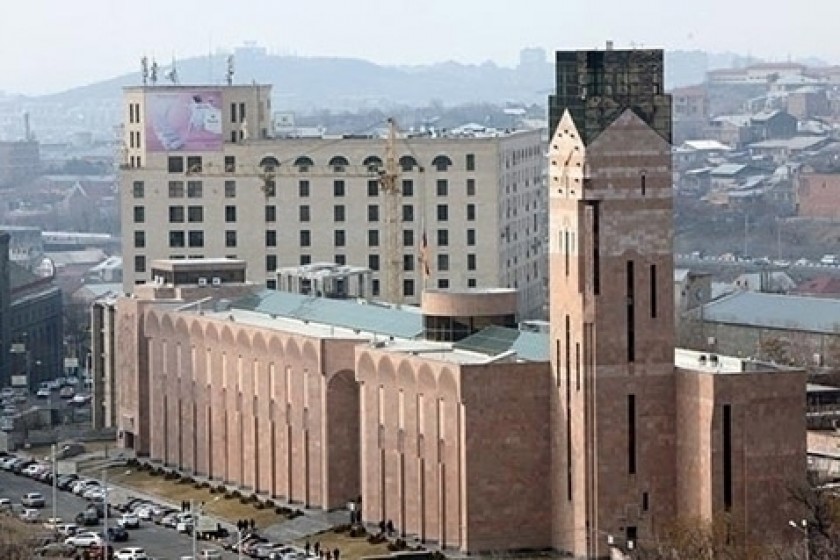 Yerevan Municipality to Pay Police AMD 36.6 Million to Maintain Order in Building
The Yerevan Municipality has signed an AMD 36.6 million ($75,400) contract with a division of the Armenia Police to maintain public safety and order within its premises.
The cost of manning a security checkpoint outside the mayor's office is 6.4 million drams. Manning three additional checkpoints throughout the building will cost 30.1 million drams.
The contract was signed by the Main Department of State Protection of the RA Police.