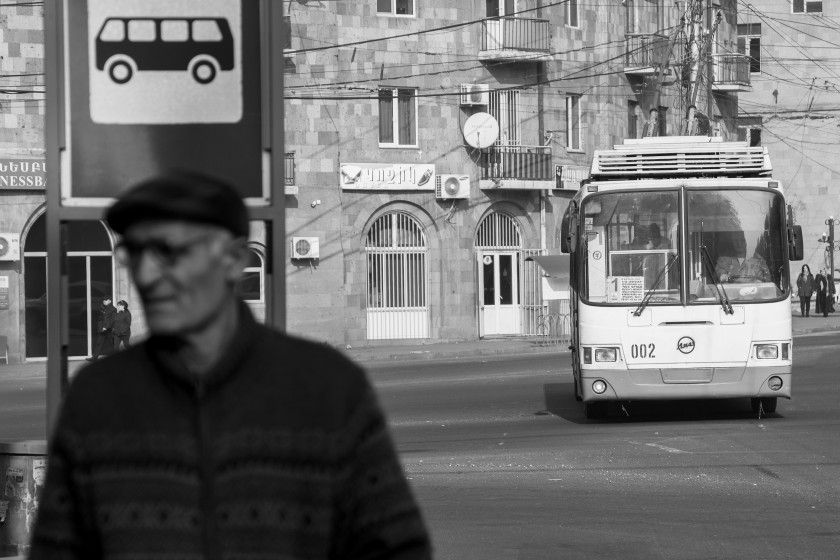 Trolleybus Driver Melik: "It's Unfair that Some People Cannot Afford Paying Fifty Drams"
By Ani Gevorgyan
Trolleybus driver Melik Apresyan leaves his house at 5:30 am out every day at 5:3 and returns at ten in the evening.
It's a tough job driving a trolleybus in Yerevan. And the pay?
"Every day, I pay the daily route fee, and keep 1,000 drams. If it's a good day, it's 1,500 drams," says Apresyan.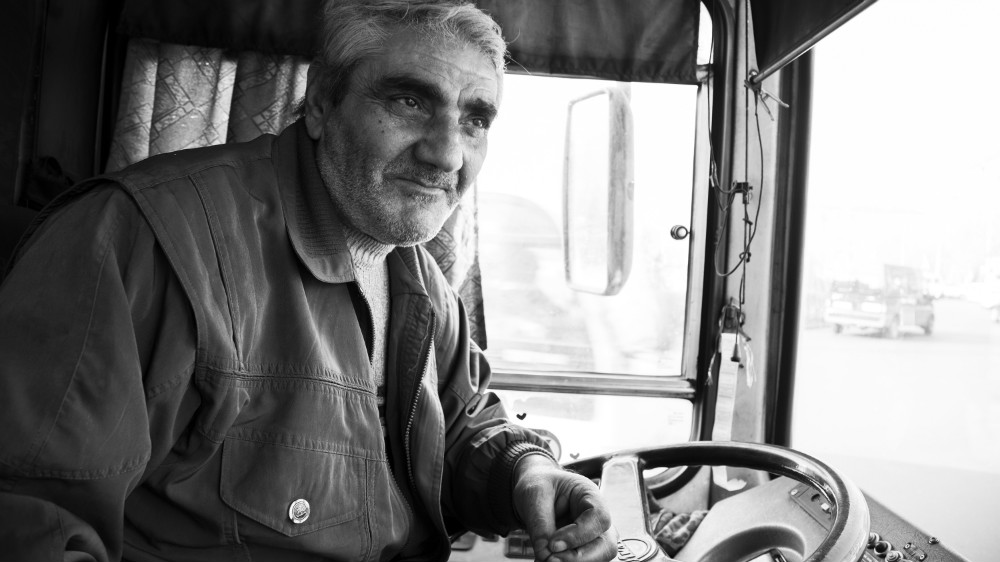 Melik Apresyan has been driving a trolleybus for twenty-five years.
He's the only one working in the family of four - wife, daughter and son.
"My two other daughters got married and moved out. Some years ago, this daughter's husband hit her so badly in the head that it affected her mental health. As for my son, in August last year, a mortar shell exploded and he got injured while serving in the army. He's been treated for a year, but he hasn't recovered yet and cannot work, "says Apresyan.
Melik says he would like to earn more to help his son be fully treated, but now he has his own health problems. "Last year in summer, I was driving when they called from the military office. They said a land mine exploded under my son, and I had to rush to Artsakh. I don't recall what happened after that – I somehow hit the brake, and that was it. Thank God, it turned out that my son was alive, but I've lost my health since that day," says Apresyan.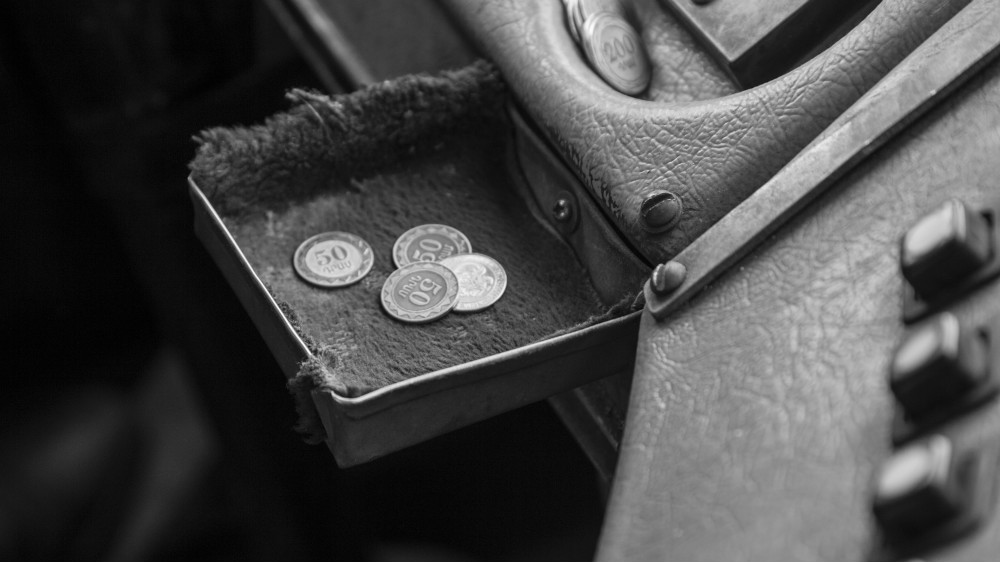 "This is a quiet job for me. I don't earn much, but at least I can buy food to take home every day."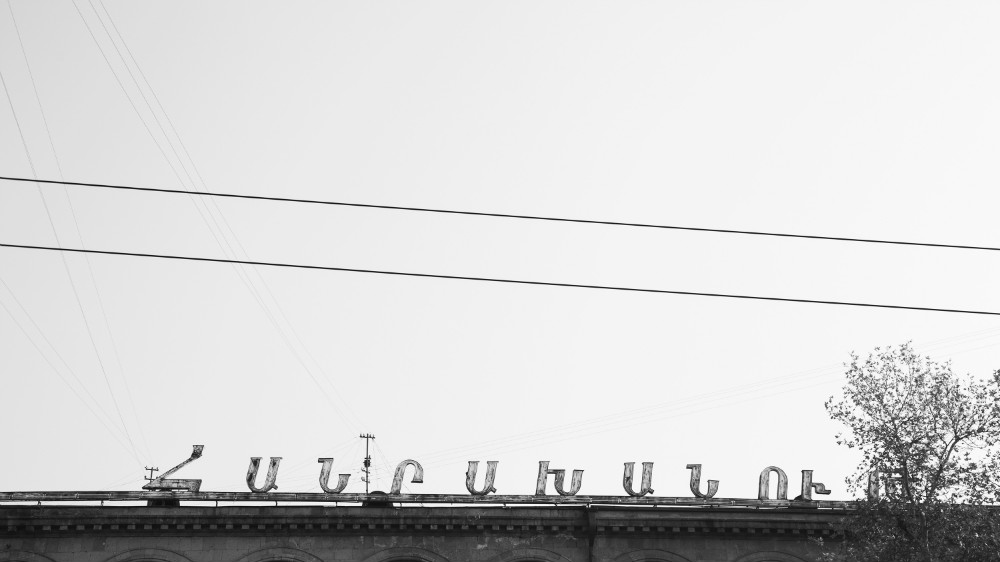 "The trolleybus has its own passengers- people who do not take bus, since it's more expensive."
"Rarely do children get on a trolleybus to get home from school."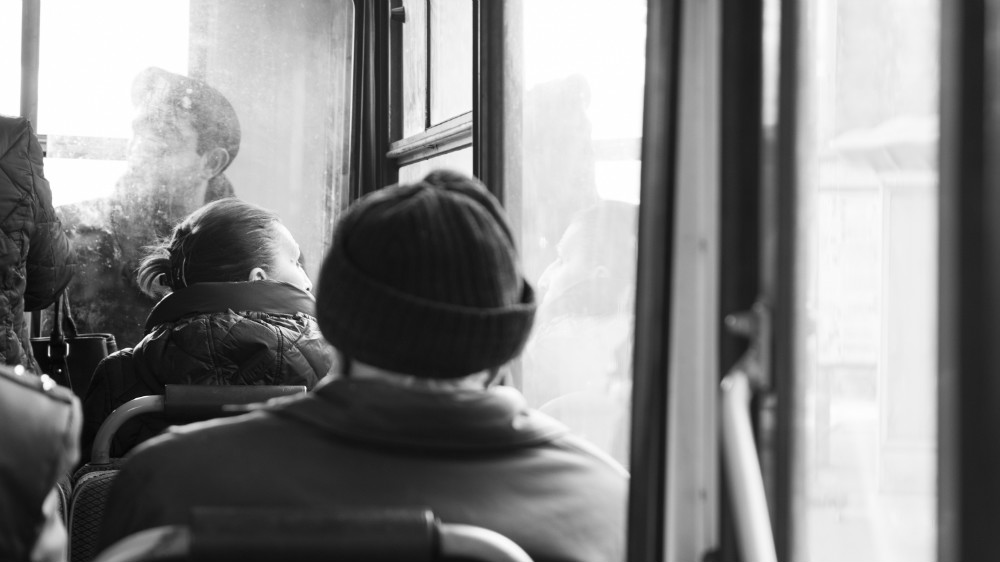 "Sixty percent of our passengers are pensioners."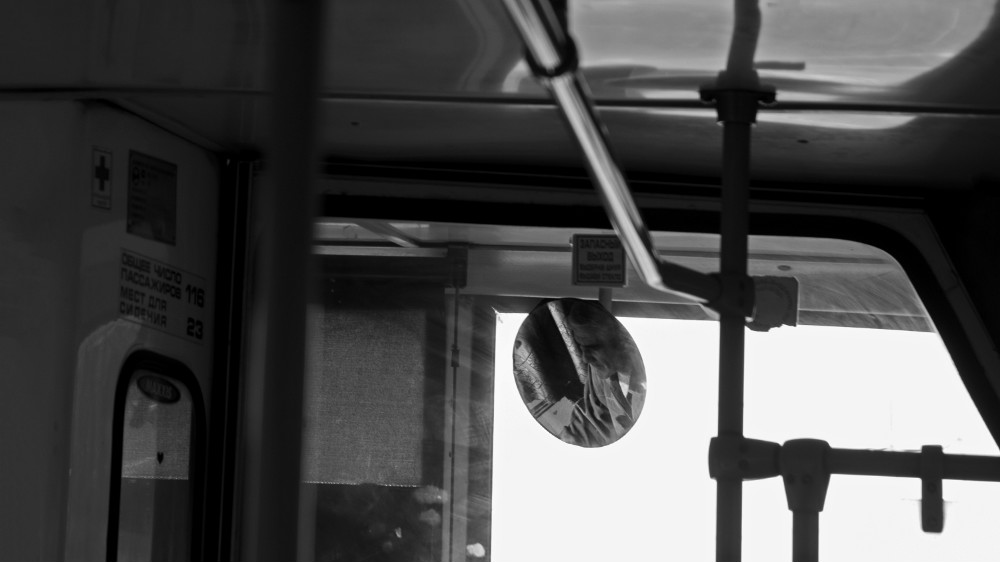 "When I brought my son home from the hospital a year ago, he needed a good living environment. I took a loan to buy a gas water heater, so that the house could be normally heated. Now I must pay 32,000 drams to the bank monthly for two more years. "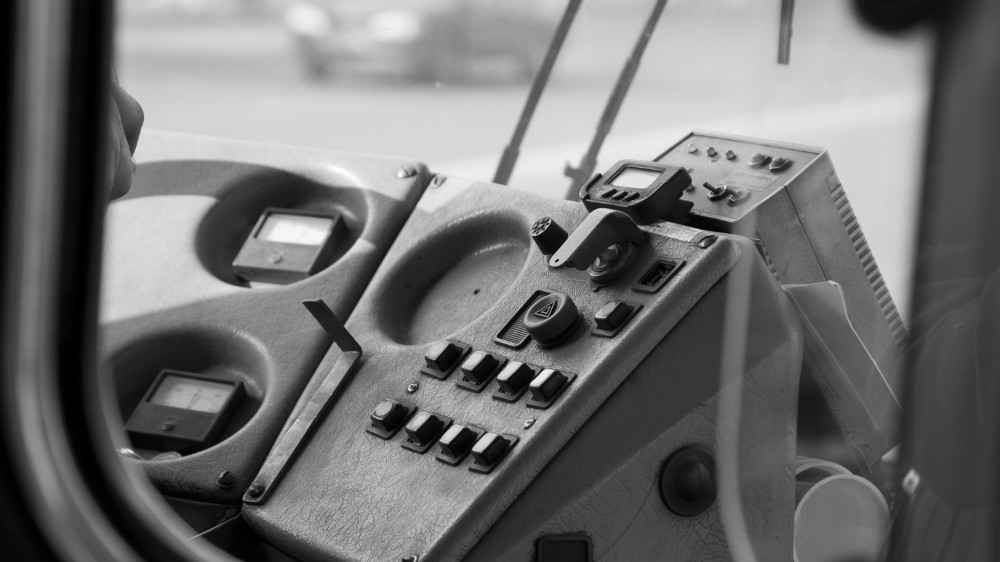 Apresyan says that there are some days when he's too tired to work, but cannot afford staying home: "If I don't go to work, even one day, we will not have enough money for food."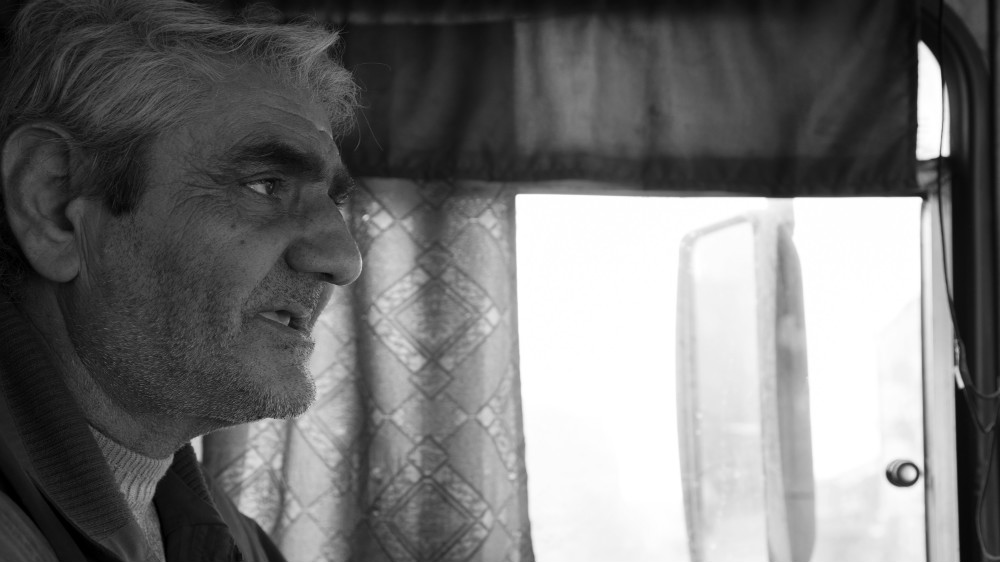 "Now, I'm trying to figure out who or where to apply to, so that my son gets operated overseas and gets full treatment to be able to live a normal life, not like now, when he depends on 30,000 drams."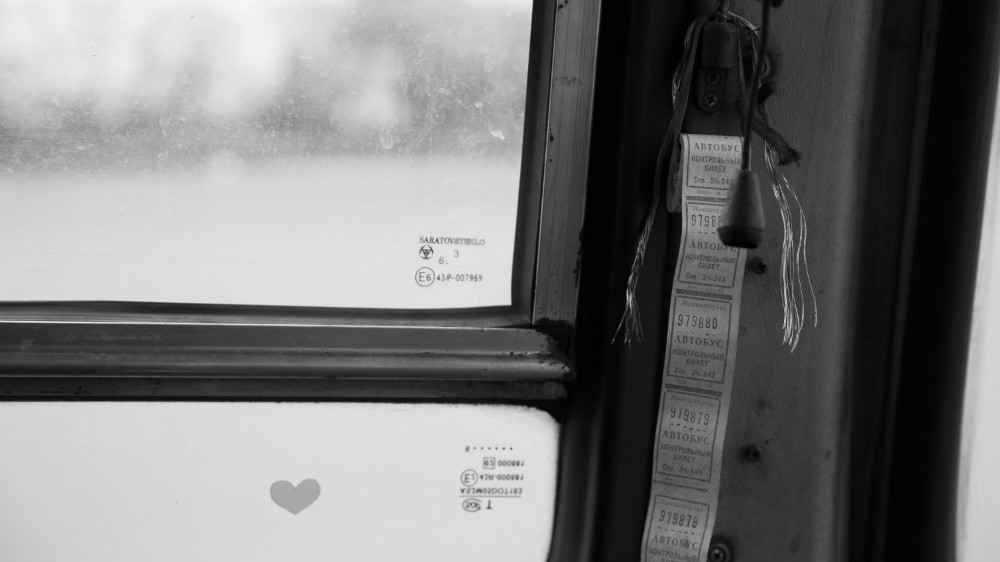 Melik says that although his son has a disability and he shouldn't have to pay for school, the university demanded money. "They said we should pay for the first quarter of the year. I borrowed 110 thousand drams from my relatives and paid."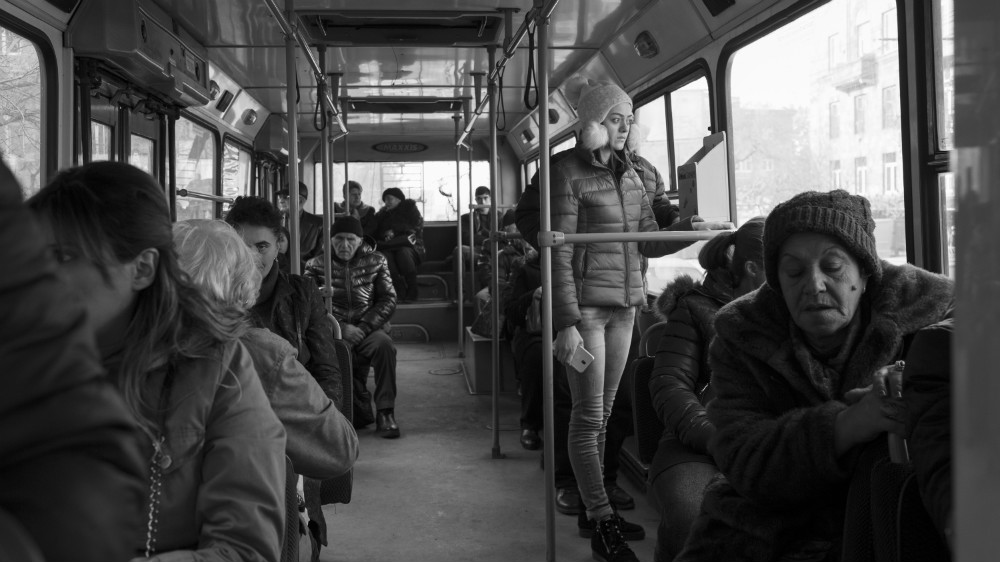 "I am not against working hard. I'm not against getting tired. I'm against unfairness. Sometimes, I tell my passengers not to pay. There are people who cannot afford paying fifty drams, and that's not fair. "
If you found a typo you can notify us by selecting the text area and pressing CTRL+Enter