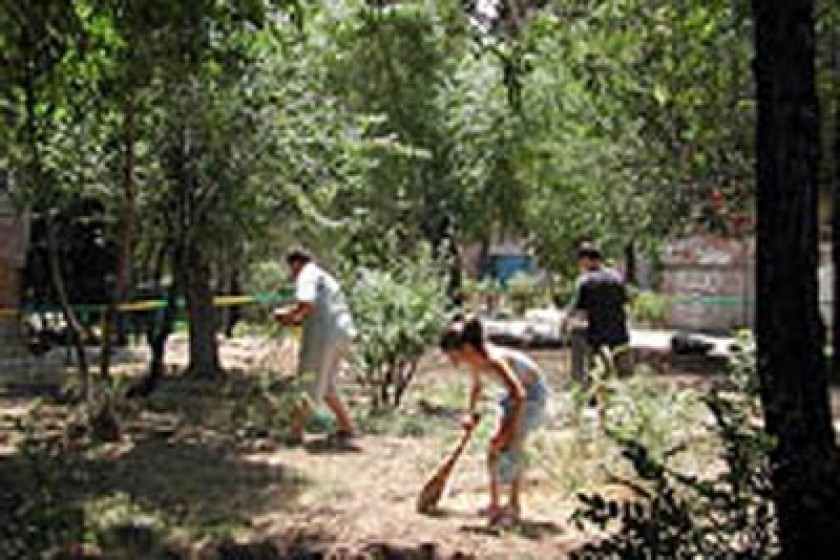 Do not believe Yervand Zakharyan
Yerevan Mayor Yervand Zakharyan has twice announced to journalists that no parkland has been signed away during his tenure. Apparently, the mayor doesn't care about getting caught in a lie-we have written about decisions that he made regarding land allocations in Yerevan's green areas. Now we present you with another such decision.
This plot located in the green area in the Kentron district of Yerevan near the Kadjaznuni Street - Atabekyan Street intersection was granted by the mayor's Decision # 1148-A to Gevorg Paityan, a resident of Vanadzor and the son of General Arshaluys Paityan to build a trade center.
We remind you that the previous mayor allocated another plot of land in the park near Babayan Street to the general himself.