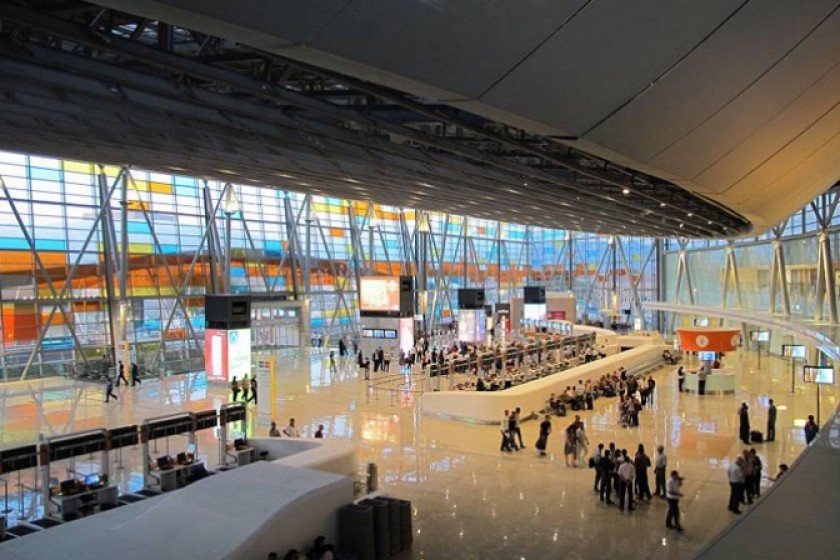 Yerevan's Zvartnots Airport: A Record 2.452 Million Passengers in 2017
According to a year-end report released by Armenia's General Department of Civil Aviation, 2,452,474 passengers passed through Yerevan's Zvartnots International Airport in 2017, an increase of 346,934 over 2016.
The report covers passenger and freight figures for the country's two operating airports – Yerevan's Zvartnots, and Gyumri's Shirak.
The peak in passenger volume at Zvartnots traditionally occurs in August, at the start of the fall season.
The months of December and January see relatively busy activity at the airport not only due to the holiday season, but also because seasonal workers are once again leaving Armenia for jobs abroad.
There's a slump in February followed by increasing passenger activity in March; the start of the summer season. Airlines add more flights to serve the increasing numbers entering and leaving Armenia.
Cargo (imported and exported freight) passing through Zvartnots has been increasing annually.
The number of flights (takeoffs and landings) at Zvartnots has risen to 10,621 in 2017. The 10,000 mark was also surpassed in 2014.