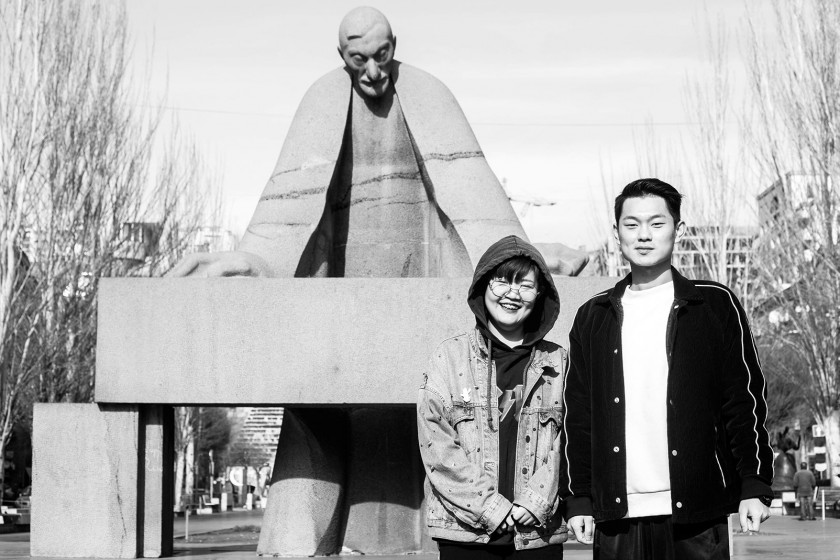 Chinese Student in Armenia – "Besides studying, there's nothing to do in Yerevan."
By Ani Gevorgyan
Chzhu Shukhan and Yan Enven are two of fifteen students from China now studying in Armenia on an exchange program.
Chzhu has been nicknamed Shushan, and Yan, Davo, by their Armenian friends.
While the two say they feel safe and well in Yerevan, they describe life in Armenia as somewhat monotonous.
Instead of trying to learn Armenian, they were advised to brush up on their Russian. "When we return to China, we can use Russian there, but not Armenian," says Shushan.
Davo minces no words when describing life in Armenia. "Yerevan is good for studying. Besides studying, there's nothing to do in Yerevan."
And what do they like to eat? They have a hankering for shawarma and zhingalov hats. They can't stand Armenian madzoun soup.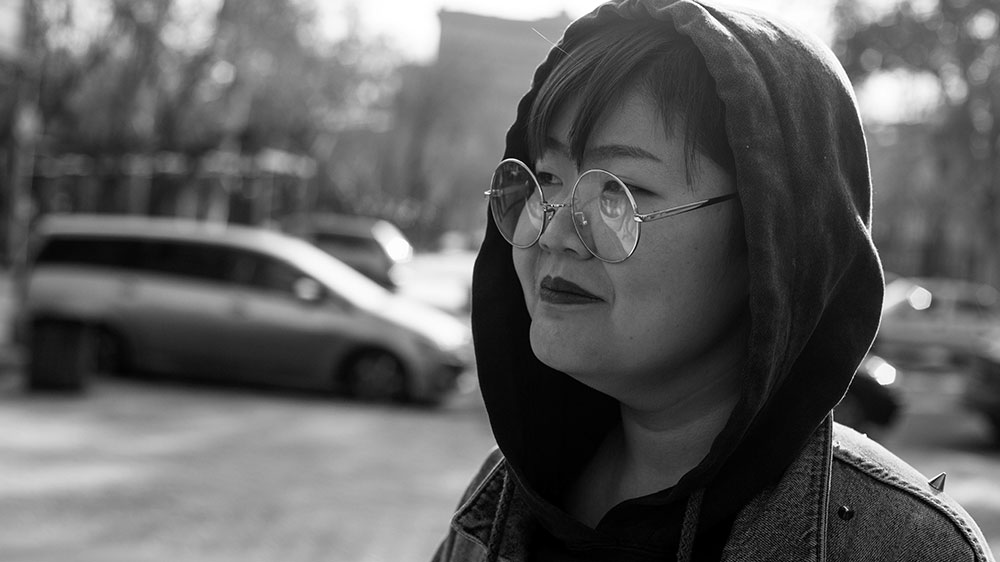 Shushan has been studying at the State Academy of Art for the past two years. Davo enrolled their last year.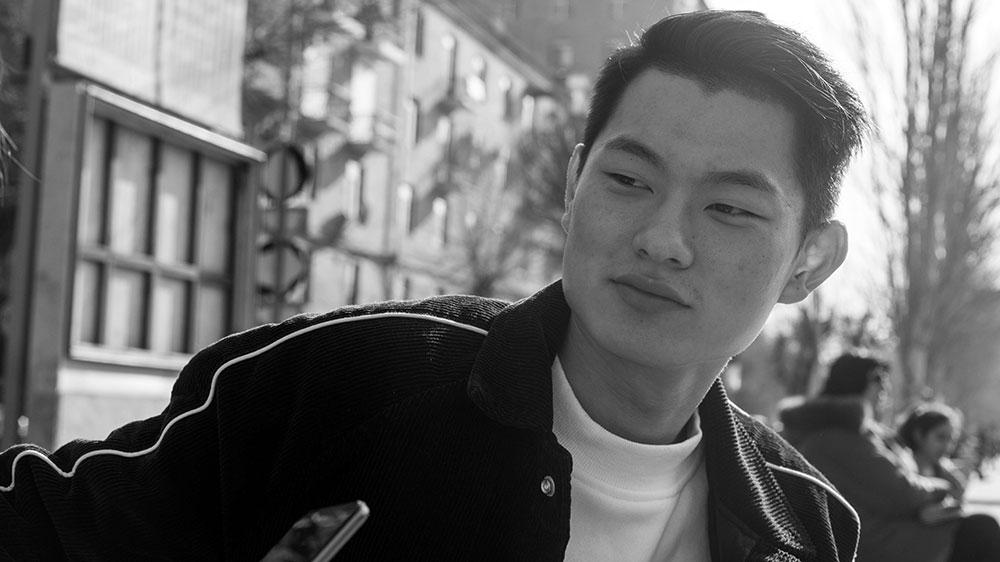 "Life is boring here. I like sports, but there's not much of active lifestyle in Armenia."
The students are taking advantage of the winter break by getting to know experienced artists and discussing their works.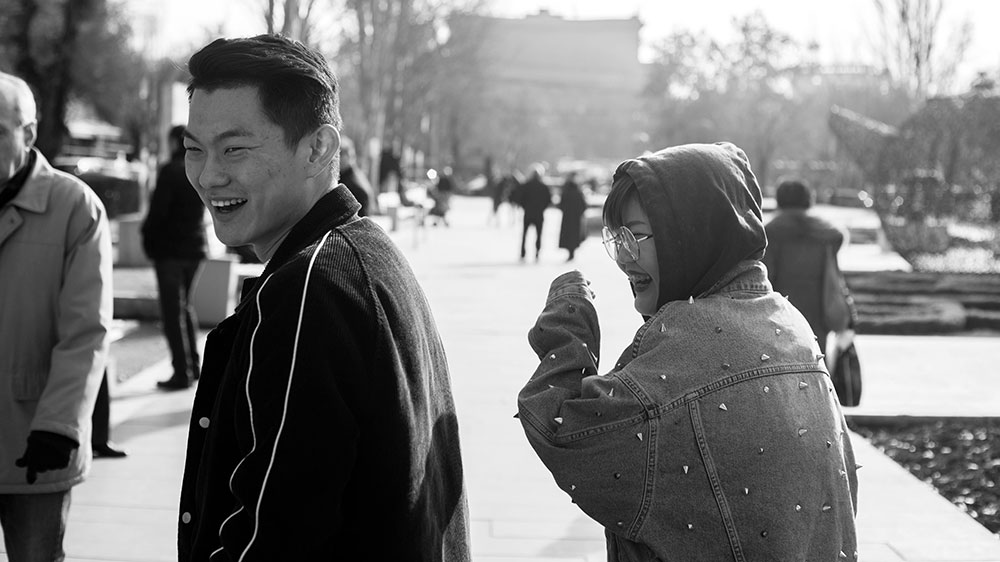 "I'll tell my friends in China that people here have noses. We hardly do," jokes Shushan.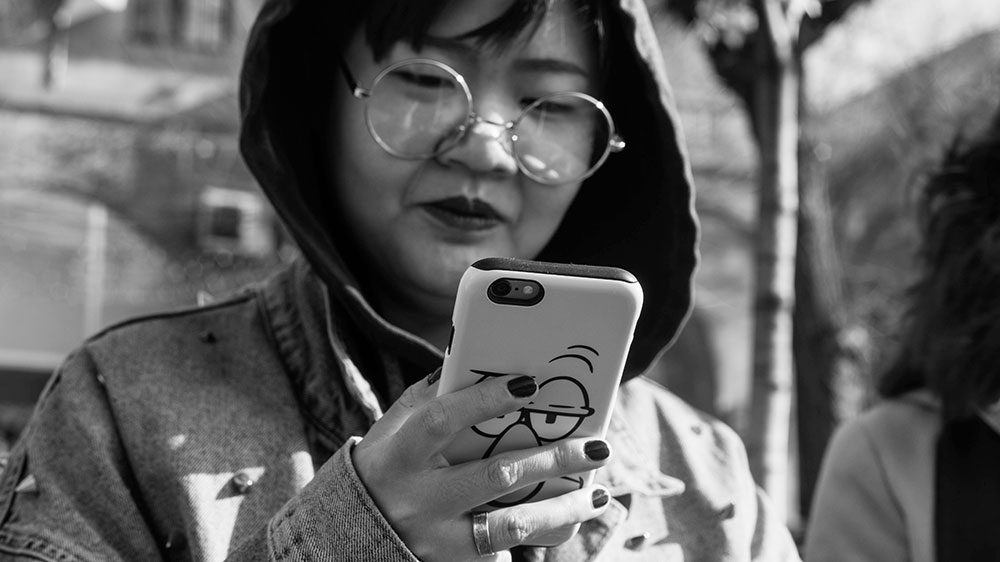 Shushan says she decided to come to Armenia to study because she would have spent six years at Moscow's Art Academy. In Yerevan, it's three years.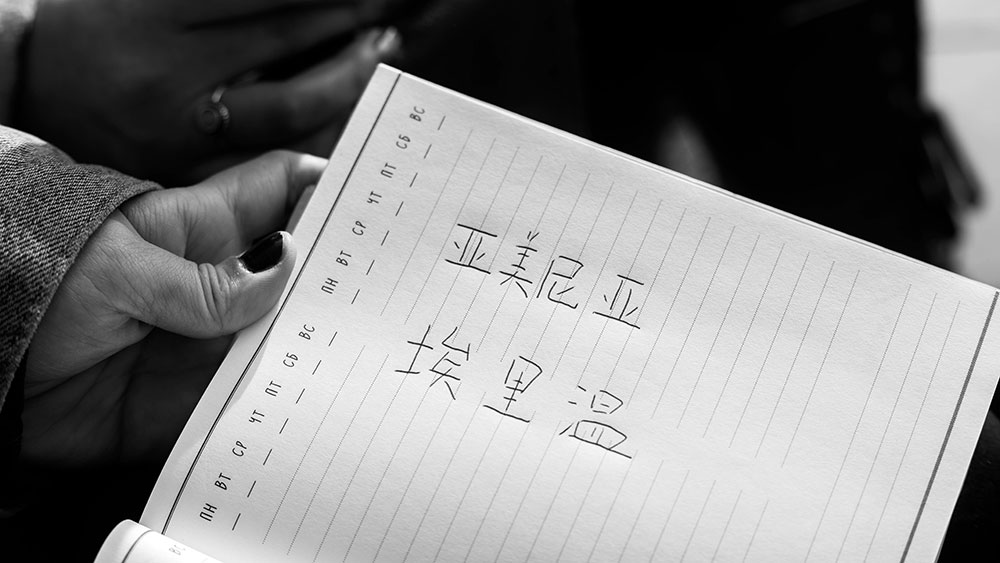 Shushan writes the words Armenia and Yerevan in Chinese. "The word Armenia is the most beautiful sounding word I've heard," says Davo.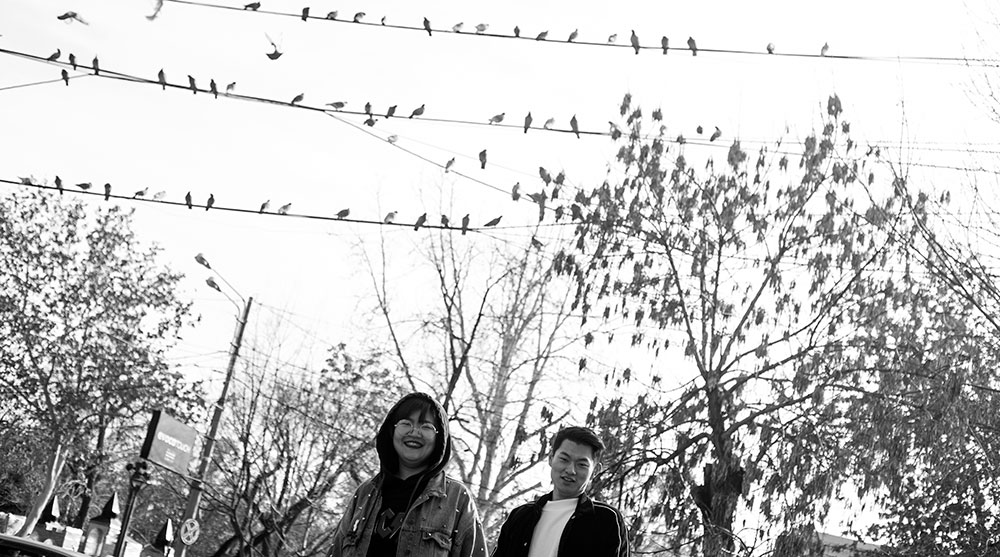 Shushan: "I've noticed that Armenians love to embrace. When we greet someone, we just say 'Hello. I've missed you'. We don't even hug our parents, and parents don't hug their kids."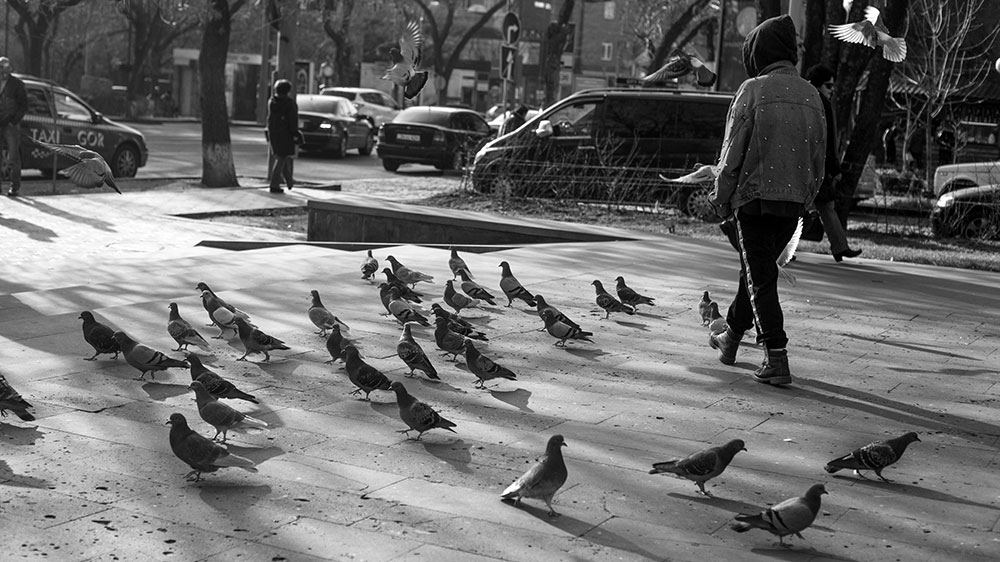 Shushan: "We celebrate our birthdays differently. In China, we get together and talk."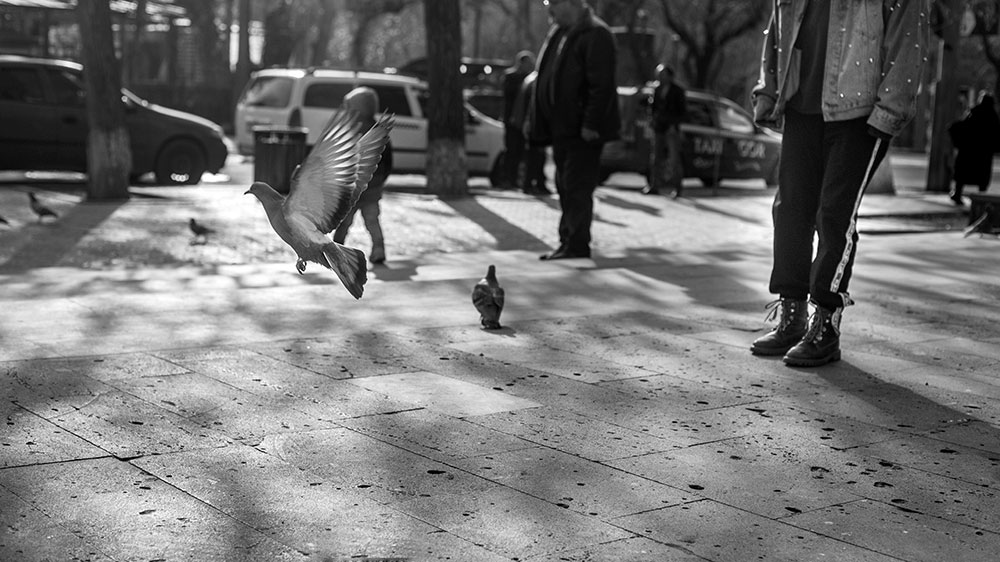 Shushan: "Here, people gather and dance. That's not acceptable back home."