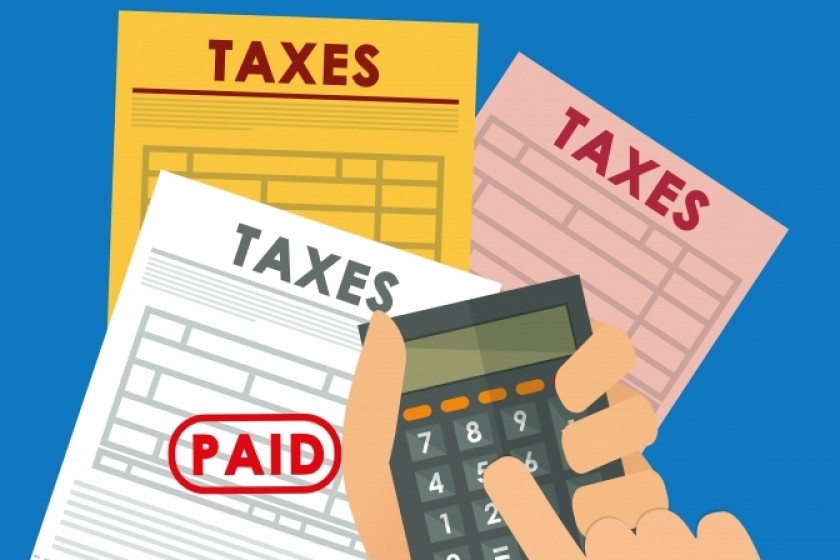 Armenia: More Taxes Collected in 2017 Than Estimated
In 2017, the Armenian State Revenue Committee (SRC) collected taxes amounting to 1.202 trillion drams, including VAT returns.
The SRC reports that compared to 2016, collected taxes have increased by 124.7 billion drams (11.6%).
Tax revenues without VAT returns amounted to 1.155 trillion drams, increasing by 78.7 billion drams (7.3%) compared to 2016.
The SRC estimated to collect 1,135 trillion drams in taxes in 2017, which means that the estimate was exceeded by over 20 billion drams (without VAT returns).
The report published on the Tax Service website shows that around 97% of the mentioned 1,155 trillion drams are tax revenues and the remaining 3% are state taxes.
The majority of tax revenues are VAT taxes, which grew by 4.5%. Income tax is the second, increasing by 2.5%. Instead, profit tax rate decreased by 13.5%, and patent fees decreased by 5.4%.