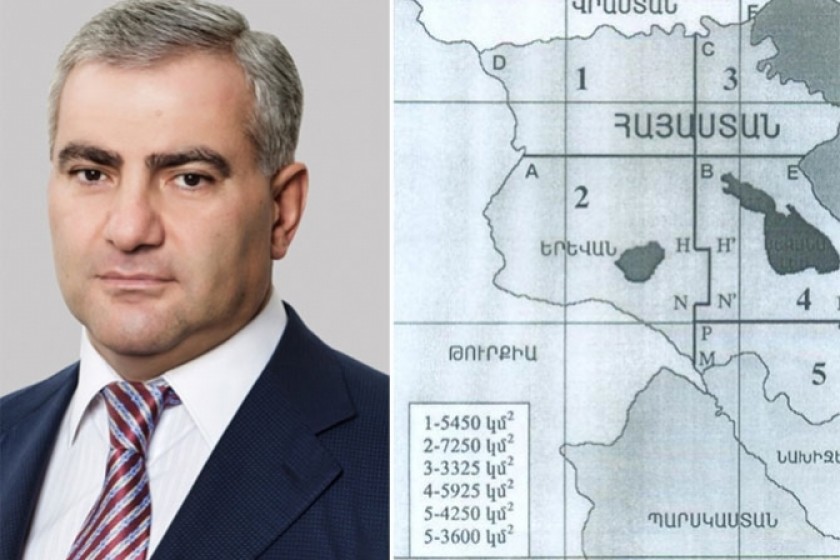 Billionaire Samvel Karapetyan Exploring for Oil and Gas Around Yerevan
Samvel Karapetyan, the Russian-Armenian businessman billionaire who owns the Tashir Group, now wants to explore for gas and oil on lands adjacent to Yerevan, the capital of Armenia.
Karapetyan has set his sights on Armenia's second sector, a 7,250 square kilometer parcel of land encompassing Yerevan, all of Armavir and Aragatsotn Provinces, and portions of the provinces of Ararat, Kotayk and Shirak.
Armenian Oil and Gas Company LLC, a company registered in October of 2017, has already filed an application to explore for oil and natural gas in the first and the third sectors in Armenia.
Exploratory work will start this year and end by 2023.