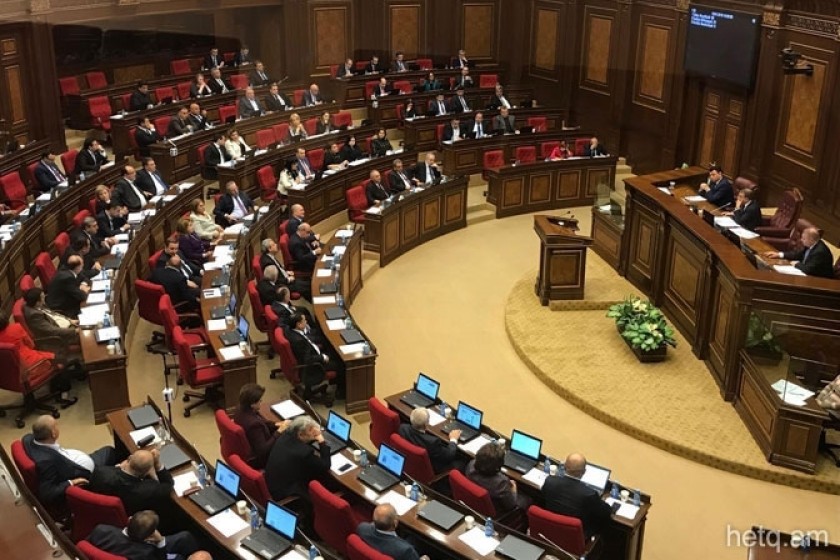 Technical Glitch: Armenian Parliament Staffers and MPs Haven't Been Paid
Some staffers and MPs at Armenia's National Assembly have taken to Facebook, protesting the fact that they still haven't received their salaries for last month.
They say wages usually are transferred by the first or second of the month.
Arsen Babayan, who heads the parliament's press office, told Hetq that a technical glitch was holding up transfer of the salaries.
Babayan said the computer program transferring wages to employee bank accounts needed to be repaired, but that everyone would be paid on time, by the fifteenth, as prescribed by law.
He said that, in past months, wages were paid ahead of schedule.