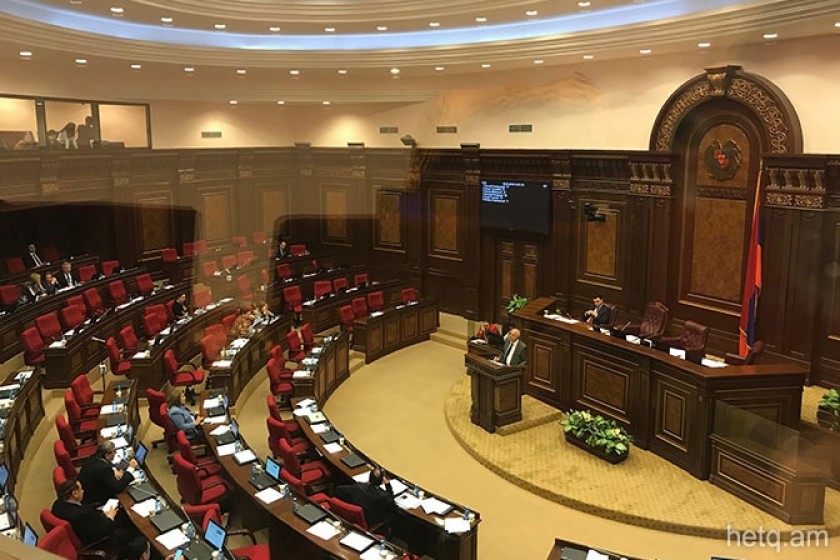 Armenia's Parliament Debates Bill to Ban Importation of Cars with Steering Wheel on Right
Armenia's parliament today debated a government bill that would temporarily ban the importation of passenger cars with the steering wheel on the right side.
If passed, the bill would temporarily block importing such cars as of April 1, 2018.
Minister of Transport, Communication and IT Vahan Martirosyan told MPs that since people drive on the right in Armenia, traffic regulations call for the steering wheel to be on the left side.
Martirosyan argues that cars with steering wheels on the right pose a traffic risk.