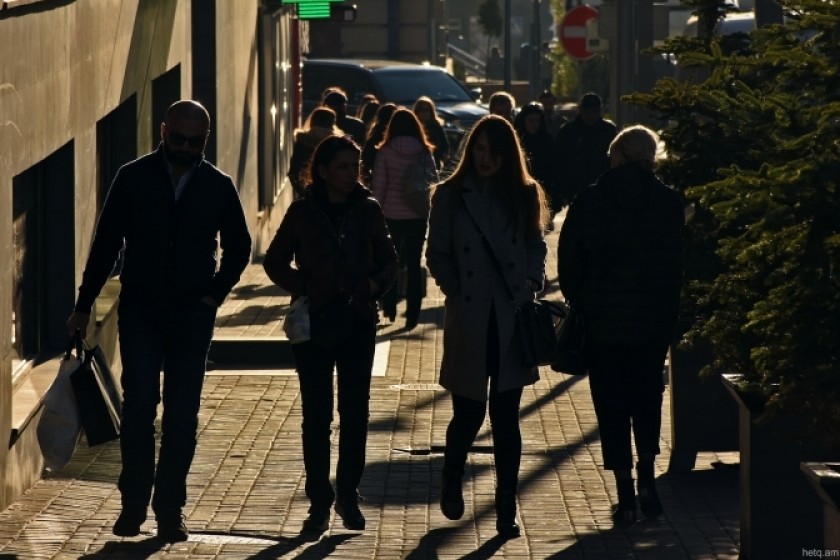 Armenia's Population Continues to Decrease; Now Officially Stands at 2.972 Million
Despite the grandiose promise made by Armenian President Serzh Sargsyan to grow the country's population to four million by 2040, official stats show a continuing decrease in numbers.
During the period January 1, 2017- January 1, 2018, Armenia's population decreased by 13,200.
The country's official population now stands at 2.972 million, according to the National Statistical Service (NSS).
Decreases were registered in all provinces of the country, except for the capital Yerevan, which saw a population increase of 6,000.
The country's rural population as of January 1, 2018 was 1.077 million; the urban – 1.895 million. One year ago, the rural population number was 1.084 million; the urban – 1.901 million.
Vayots Dzor remains the province with the smallest population – 49,800.
Armavir is the province, outside of Yerevan, with the largest population – 265,400.
According to the NSS, the country's population has dropped by 25,700 since 2015.