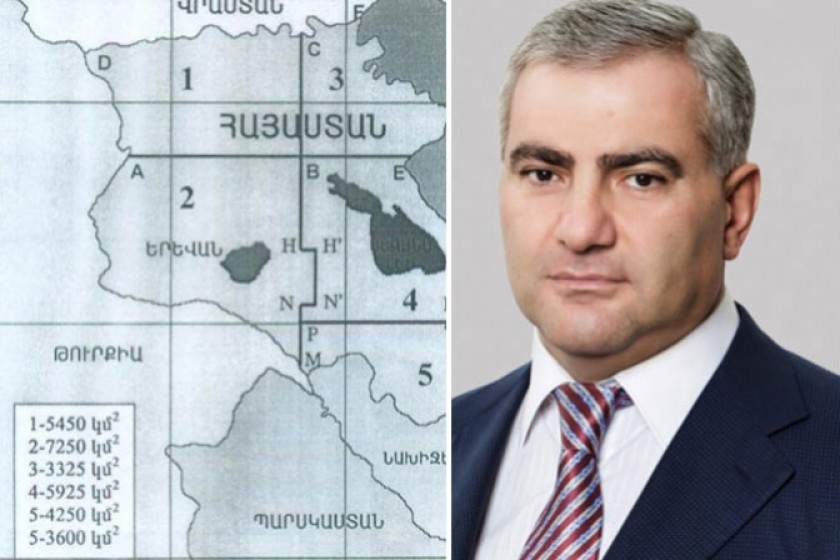 Armenian Government Allows Company Owned by Tycoon Samvel Karapetyan to Explore for Gas and Oil
The Armenian government has given the green light to Armenian Oil and Gas LLC, a company mainly owned by Russian-Armenian billionaire Samvel Karapetyan, to explore for oil and natural gas in the first and the third sectors in Armenia, which include the provinces of Shirak, Lori and Tavush.
The Ministry of Nature Protection, in its finding, says that exploratory work will only temporarily impact the environment.
The company has also filed an application to explore for gas and oil in Armenia's second sector - a 7,250 square kilometer parcel of land encompassing Yerevan, all of Armavir and Aragatsotn Provinces, and portions of the provinces of Ararat, Kotayk and Shirak.
Armenian Oil and Gas Company LLC, is wholly owned by Energy Invest Holding CJSC. According to the company's website, the sole shareholder of Energy Invest Holding is the Hrazdan Energy Company, 100% of shares of which are owned by Tashir Capital CJSC. Tashir's shares mostly belong to Samvel Karapetyan and his children.