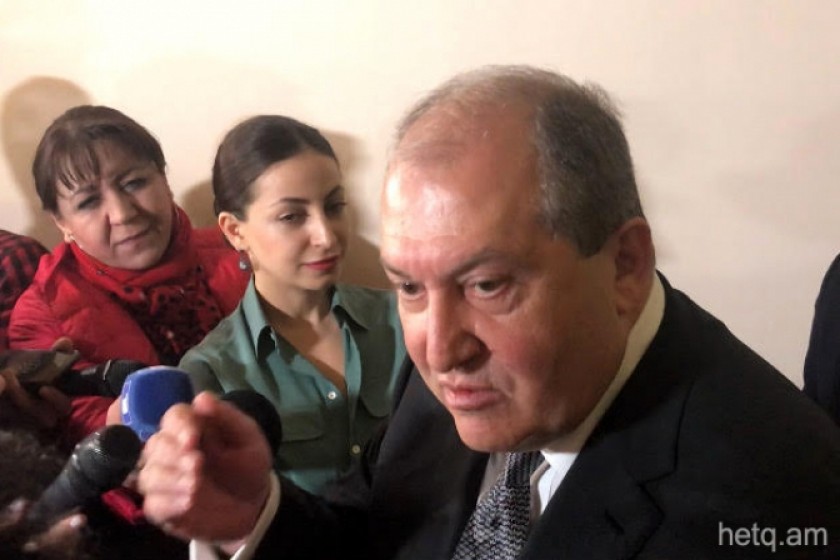 Armenia's Next President Stripped of Power to Grant Residency Status to Foreigners
Armen Sarkissian, Armenia's newly elected president, will no longer have the authority to grant special residency status to foreign citizens.
Armenia's parliament today passed a bill that would hand over that authority to the prime minister.
The bill would also strip the president of the power to grant amnesty to prisoners and issue state awards.
Armen Sarkissian, elected by the parliament as the country's next president, officially takes office on April 9.
Photo: President-elect Armen Sarkissian