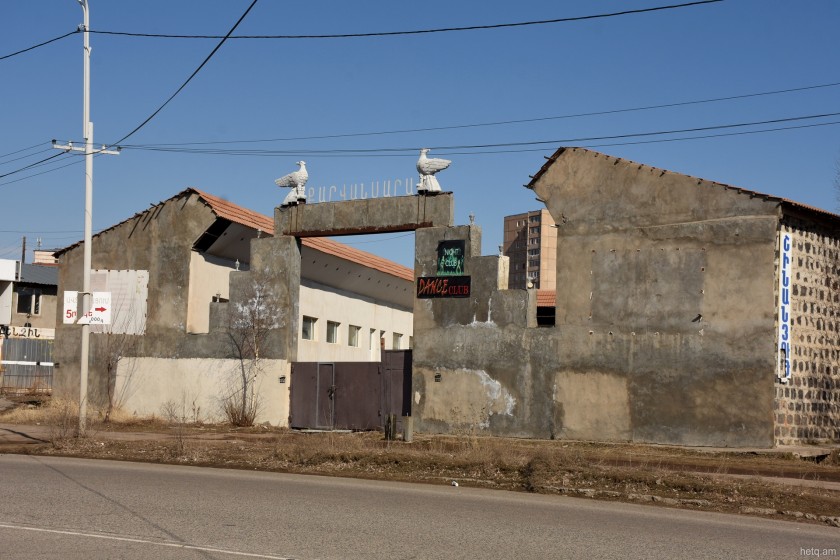 Hrazdan's Thriving Night Clubs: Mayor Turns a Regulatory "Blind Eye"
Night clubs are thriving in Hrazdan, a town of 60,000 in Armenia's Kotayk Province that has seen better days. Striptease joints have replaced the former Soviet giants of manufacture that once employed thousands.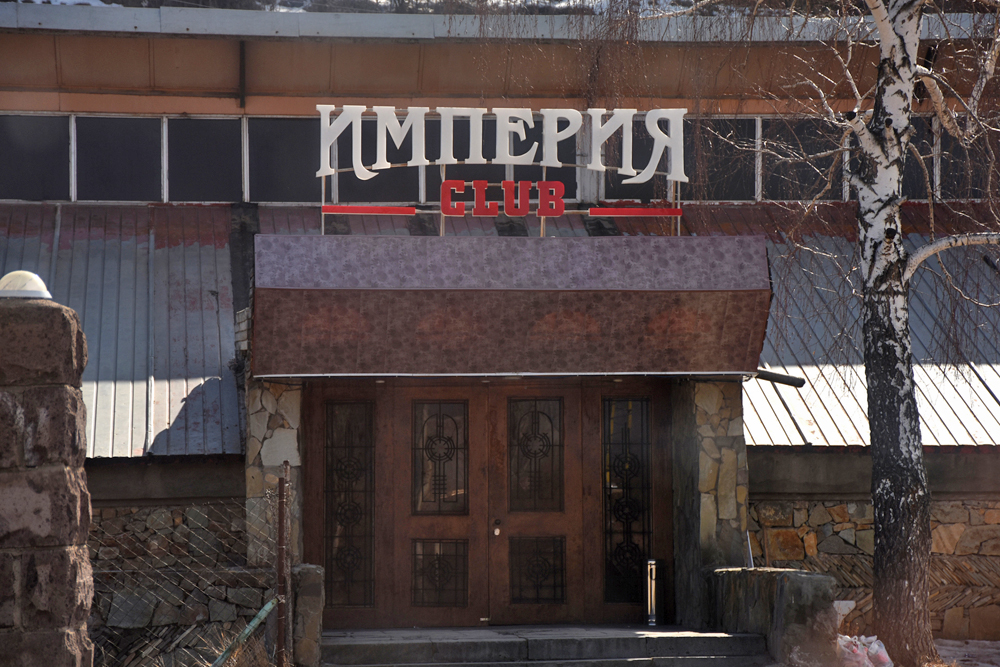 Hrazdan residents say there are some sixteen night clubs operating in the town. The large number and what takes place inside (various forms of striptease dancing) worries them.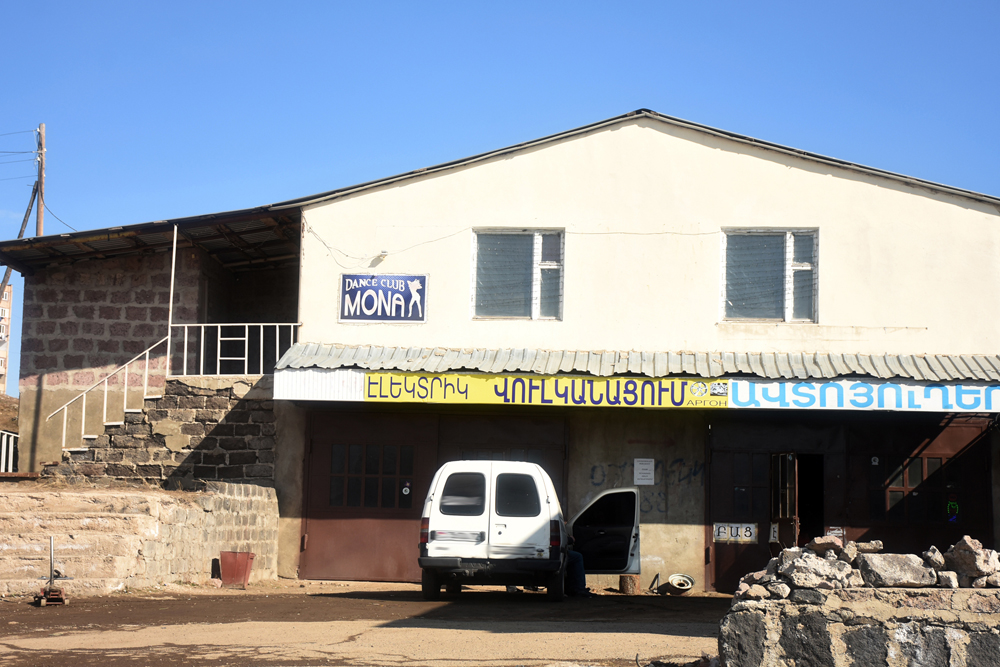 What's surprising is the demand for such night clubs in Hrazdan, a town in which almost one-third of the population lives in poverty and where many find seasonal work overseas.
Finding out the correct number of the night clubs is hard work. Hetq's cameras were able to record nine night clubs. They're hidden and rarely appear on any municipal real estate registries. Two of the clubs located by Hetq are on the same street as the Hrazdan Municipality and the Kotayk Provincial Government.
Since the strip clubs operate at night, they must receive permits from the municipality to operate after midnight. Hrazdan Mayor Aram Danielyan has issued fourteen such permits since the beginning of the year, but none have been issued to night clubs. They been issued to gas stations, betting parlors and eateries.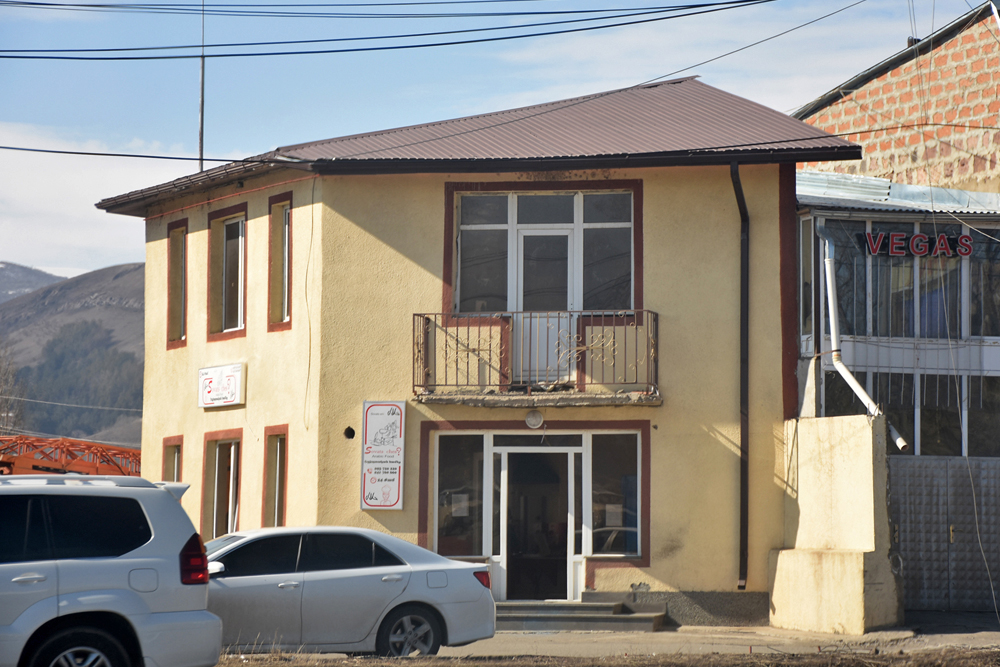 The Hrazdan Municipal Council has set an AMD 100,000 fee for businesses wishing to apply for a permit to operate after midnight. (The fee applies to eateries, entertainment businesses, gaming parlors and saunas.)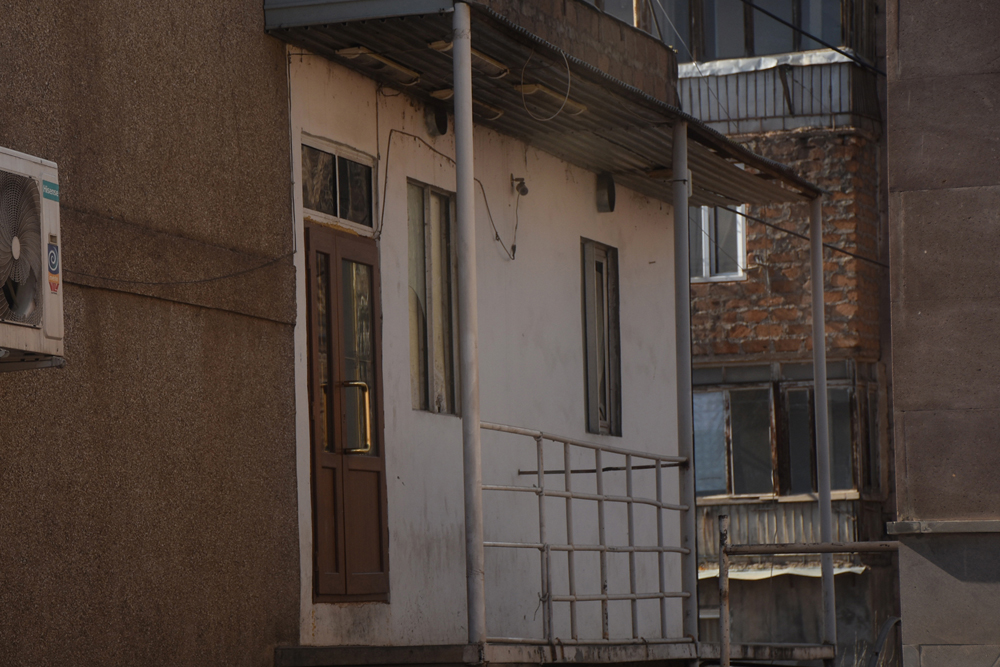 It appears as if Mayor Danielyan has given the night clubs a "pass", allowing them to operate at night without paying the 100,000 drams. They don't even pay the monthly fee of 1,500 drams for every square meter of outside advertising.
Many in Hrazdan, and across Armenia, voiced opposition to night clubs operating in and around residential buildings.
Given the uproar, Armenian Prime Minister Karen Karapetyan discussed the issue with his cabinet and decided to regulate the matter through changes in the law. Government agencies were directed to work with local authorities to resolve the matter.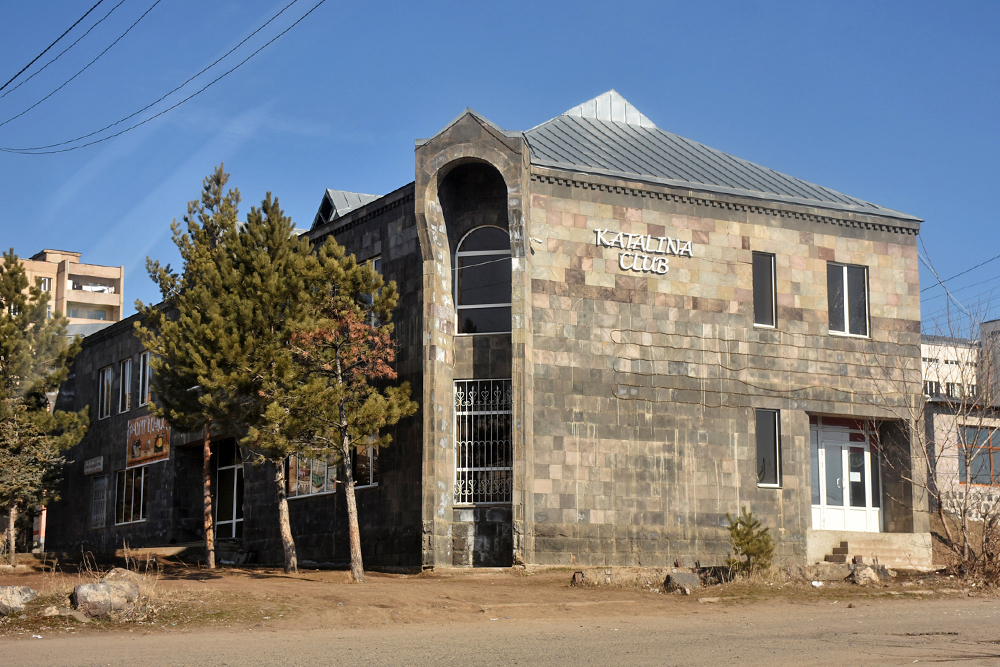 Hrazdan residents say that these efforts have only forced those night clubs operating in residential buildings to move to another location.
The national government has drafted a package of bills making changes to the laws regarding night clubs. The package has been sent to parliament but hasn't yet been scheduled for debate.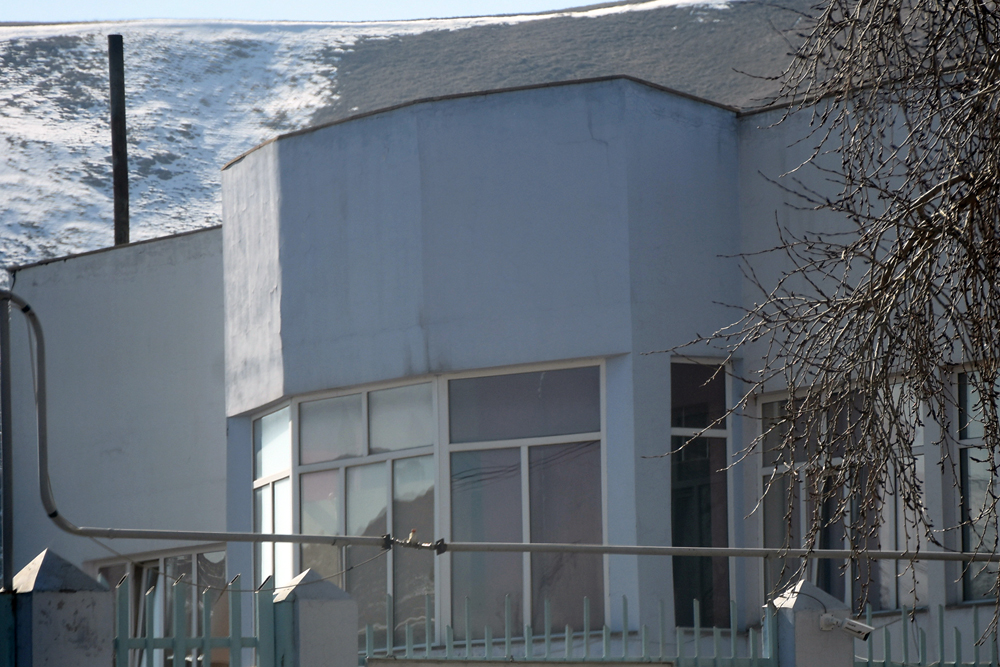 If passed, the changes wouldn't allow discos, karaoke clubs, strip tease joints or saunas from operating on the property of residential buildings, schools, government buildings, medical establishments, or cultural-historical sites.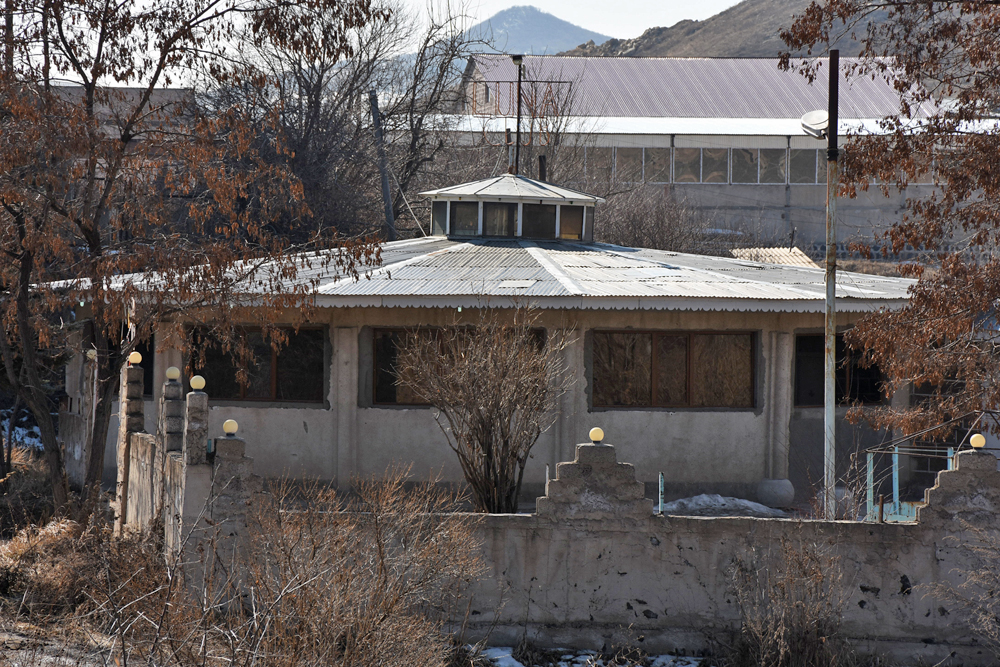 In addition, it would be up to local governments to issue business permits to such establishments.
The national government expects the bill's passage to increase local revenues since the municipalities will not only control what businesses can operate at night, but also will be issuing general business licenses.
Of course, this all depends on whether the discos, night clubs and other entertainment venues stop hiding in the shadows, as they're doing in Hrazdan.