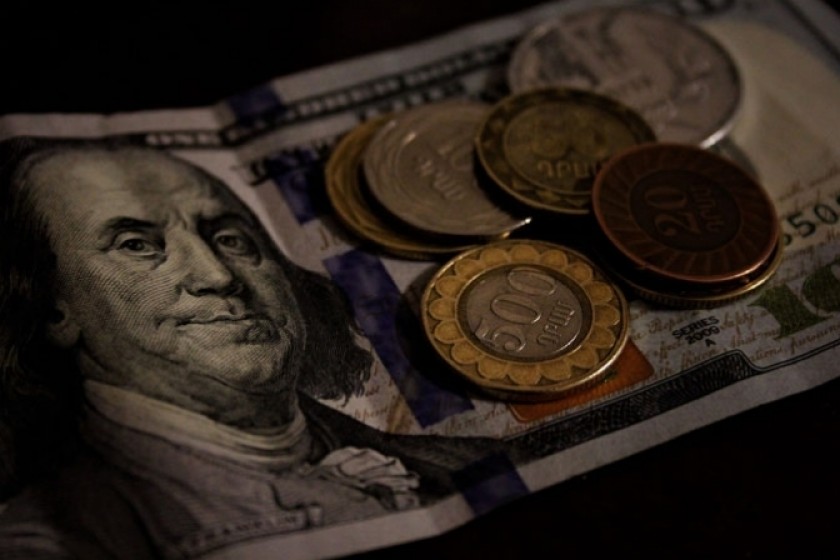 Armenia's Public Debt Decreases by $47 Million
Armenia's public debt decreased by US$47 million in February of this year, totaling $6.851 billion by month's end.
The decrease was mainly the result of domestic debt payment.
Armenia's foreign debt amounted to $5.560 billion at the end of February; a decrease of $15.8 million compared to January.
Domestic debt amounted to $1.291 billion, down $31.1 million. The domestic debt is expected to rise over the next several months due to the issuance of new government bonds.