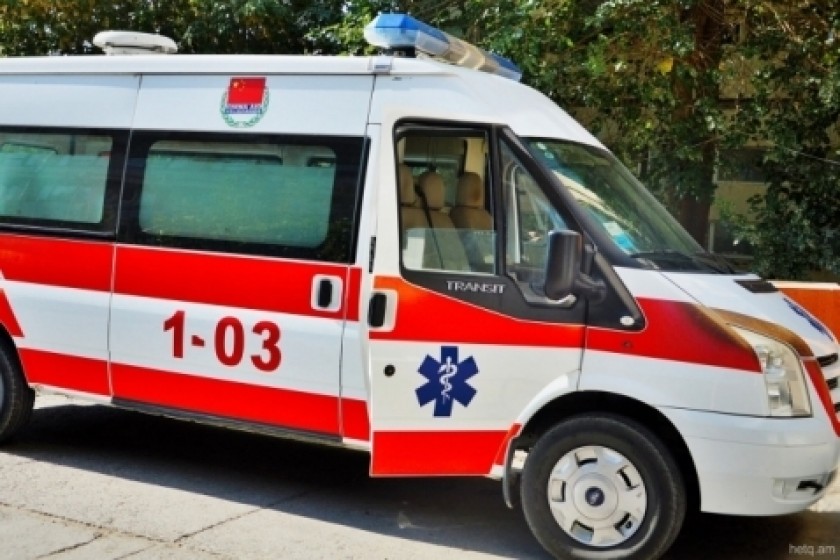 Etchmiadzin: Supporter of Manvel Grigoryan Killed in Stabbing Attack
Never Hovhannisyan, a former Vice President of the Etchmiadzin Office of the State Revenue Commiittee, died today after being stabbed today by an as yet unidentified man.
A large crowd of people had gathered outside the Etchmiadzin Hospital after spotting a number of parked cars belonging to Manvel Grigoryan, a former Armenian Army general and currently a Republican Party of Armenia MP.
It is said that Hovhannisyan was a supporter of the gregarious former general.
Grigoryan owns a town of property in Etchmiadzin and is said to run the town and the surrounding area likes his personal fiefdom. His son Karen is the mayor of Etchmiadzin.
Preliminary reports say Hovhannisyan and his attacker were seen arguing. We don't yet know what the argument was about or if the stabbing had anything to do with Hovhannisyan's ties to Grigoryan.