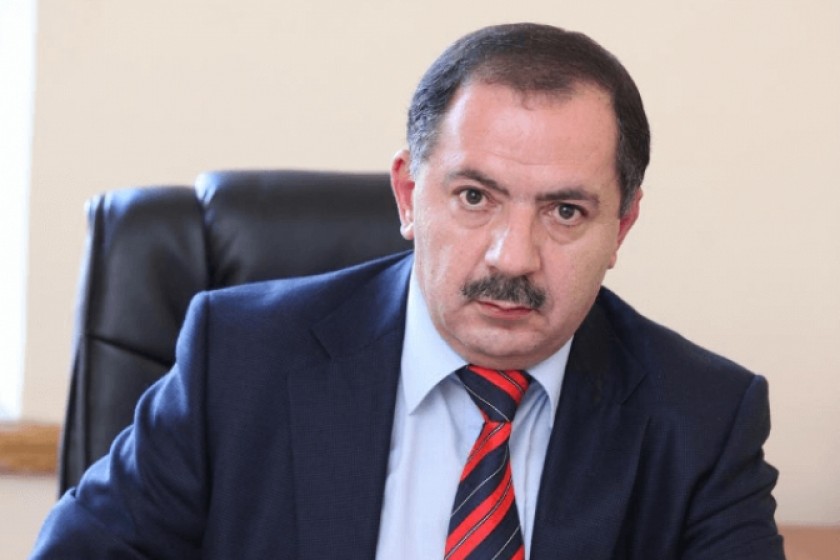 ARF MP Vardanyan Will Abstain from Voting, Citing Unspecified "Machinations"
ARF MP Aghvan Vardanyan has announced that while party says it will vote in favor of Nikol Pashinyan for the post of prime minister, he will abstain from voting, claiming that while he believes that Pashinyan is a sincere and dedicated individual, he does not follow idols and can't rule out the possibility that nefarious hands are pulling the strings behind the scene.
"Rest assured that I do not say anything without justification," Vardanyan said, adding that while he may not know the exact scope of what's unfolding in Armenia, he cannot rule out the damaging consequences to the state.
Vardanyan said that he would comply if the ARF decides to oust him from his parliamentary seat.