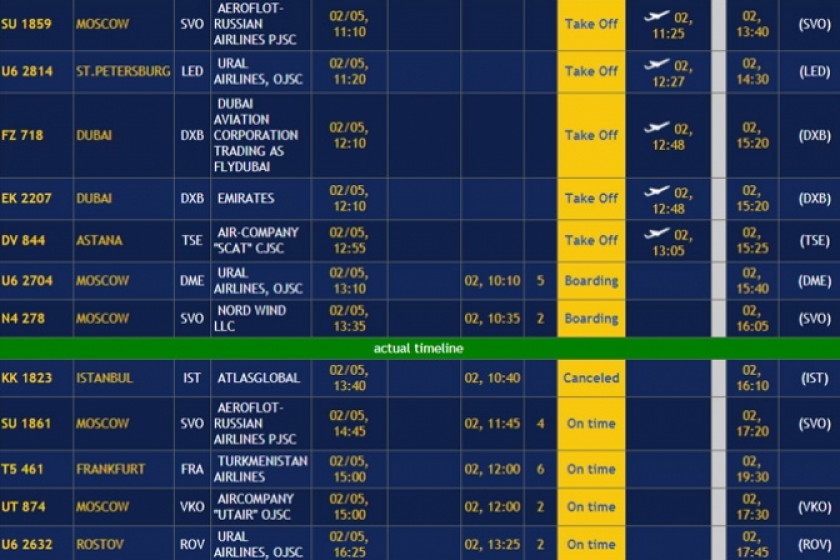 Yerevan: Zvartnots Airport Operating Normally
Yerevan's Zvartnots International Airport has so far been operating normally today, with no delays on incoming or outgoing flights.
Earlier, accounting department staffers declared a one-hour work strike in support of Nikol Pashinyan's bid to become Armenia's next prime minister.
Supporters of Pashinyan, who lost his bid to become prime minister yesterday when the National Assembly voted 56-45 against him, have blocked the main road to the airport.