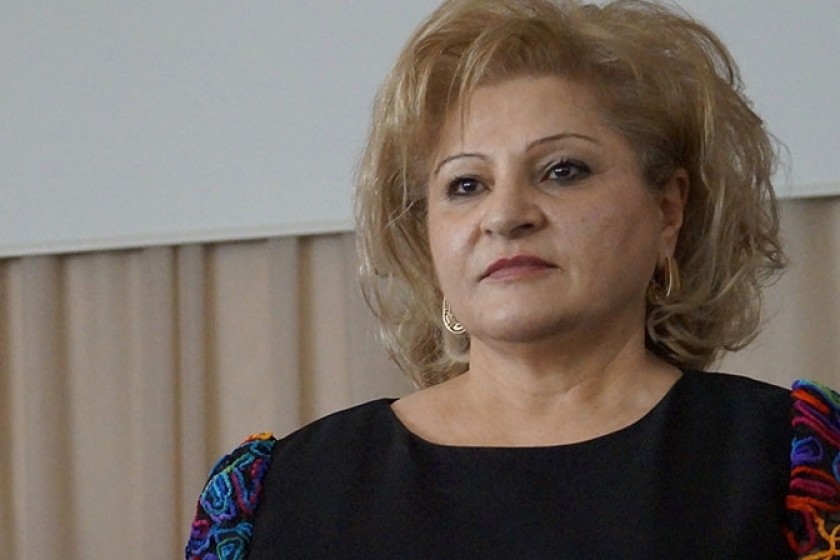 Controversial Yerevan School Principal Resigns
Bowing to pressure from teachers and parents, Ruzanna Azizyan, principal of Yerevan's P.S. 11 resigned today.
Yesterday, pupils, parents and teachers staged a noisy demonstration at the school, named in honor of Monte Melkonian, demanding that Azizyan resign. A petition calling for her resignation was signed by some 100 teachers.
The press has periodically written about Azizyan's heavy handed tactics at the school – dismissing teachers without cause, campaigning for the ruling Republican Party of Armenia, getting parents to pay for school items, etc.
It is said that Azizyan went to University with Serzh Sargsyan, who resigned as prime minister on April 23.
Students at the school claim she barred them from leaving class and joining the anti-government protests recently taking place in Yerevan.